109
 KM
E 3210m D+
88
KM
E 2030m D+
116
KM
E 3210m D+
88
KM
E 2030m D+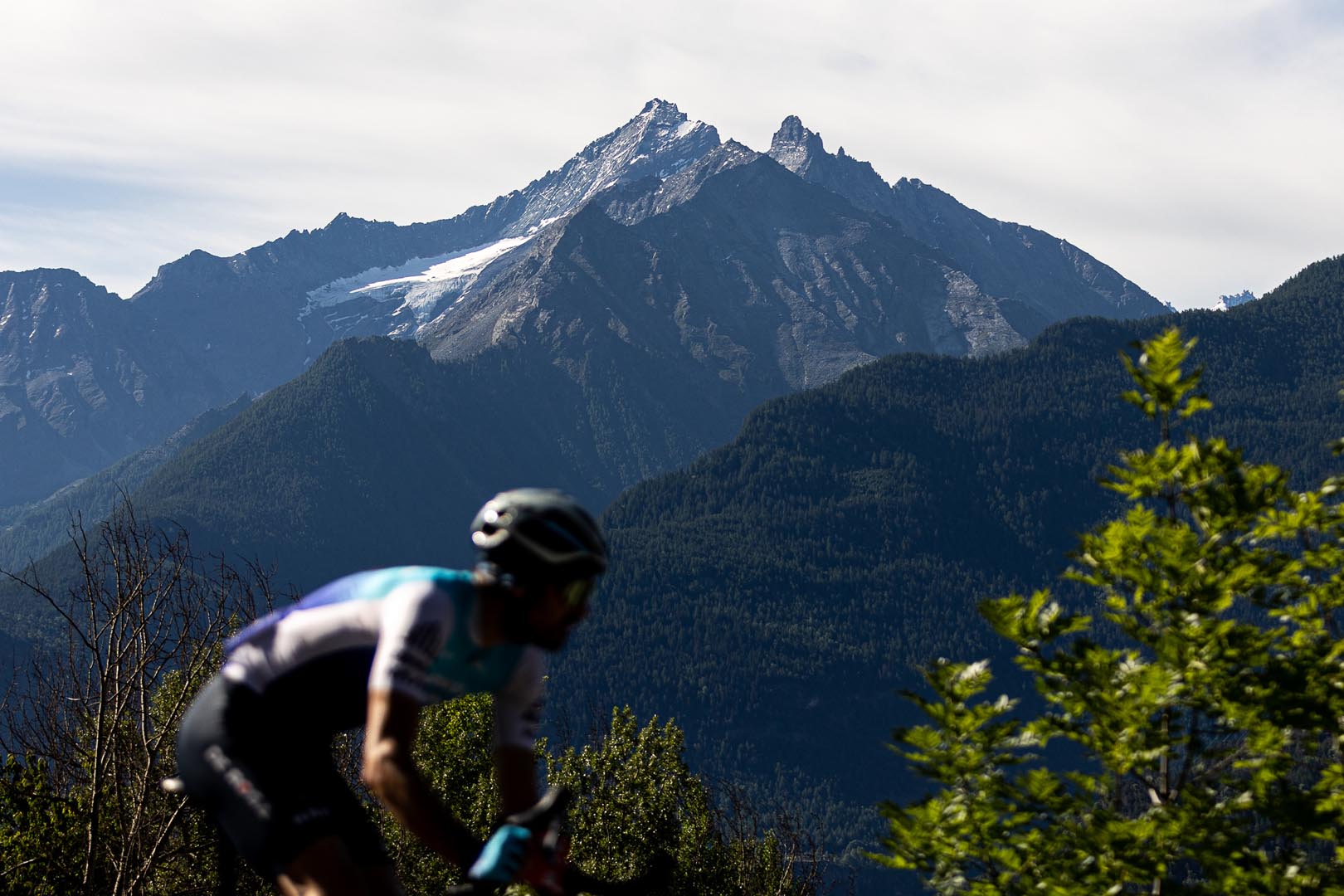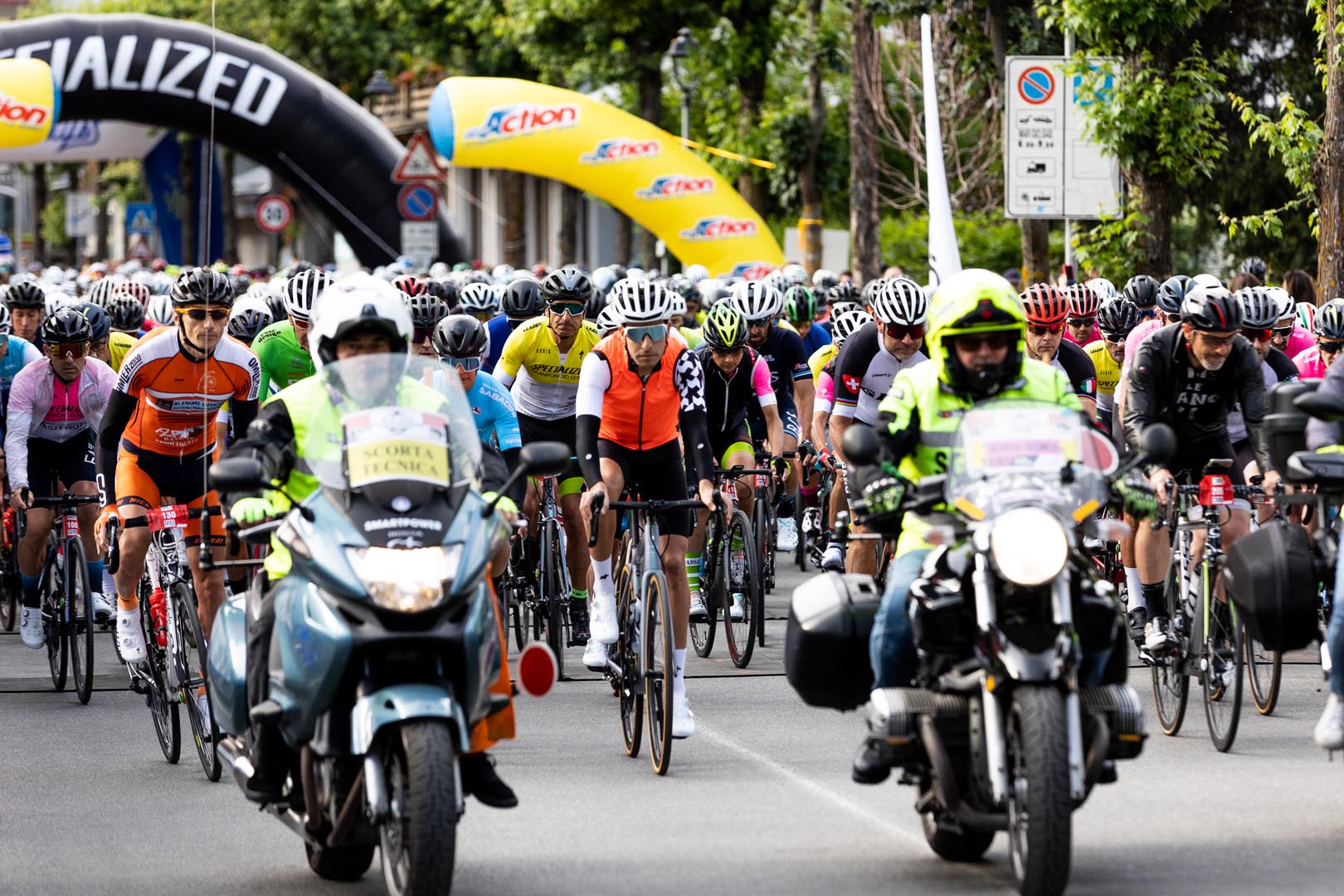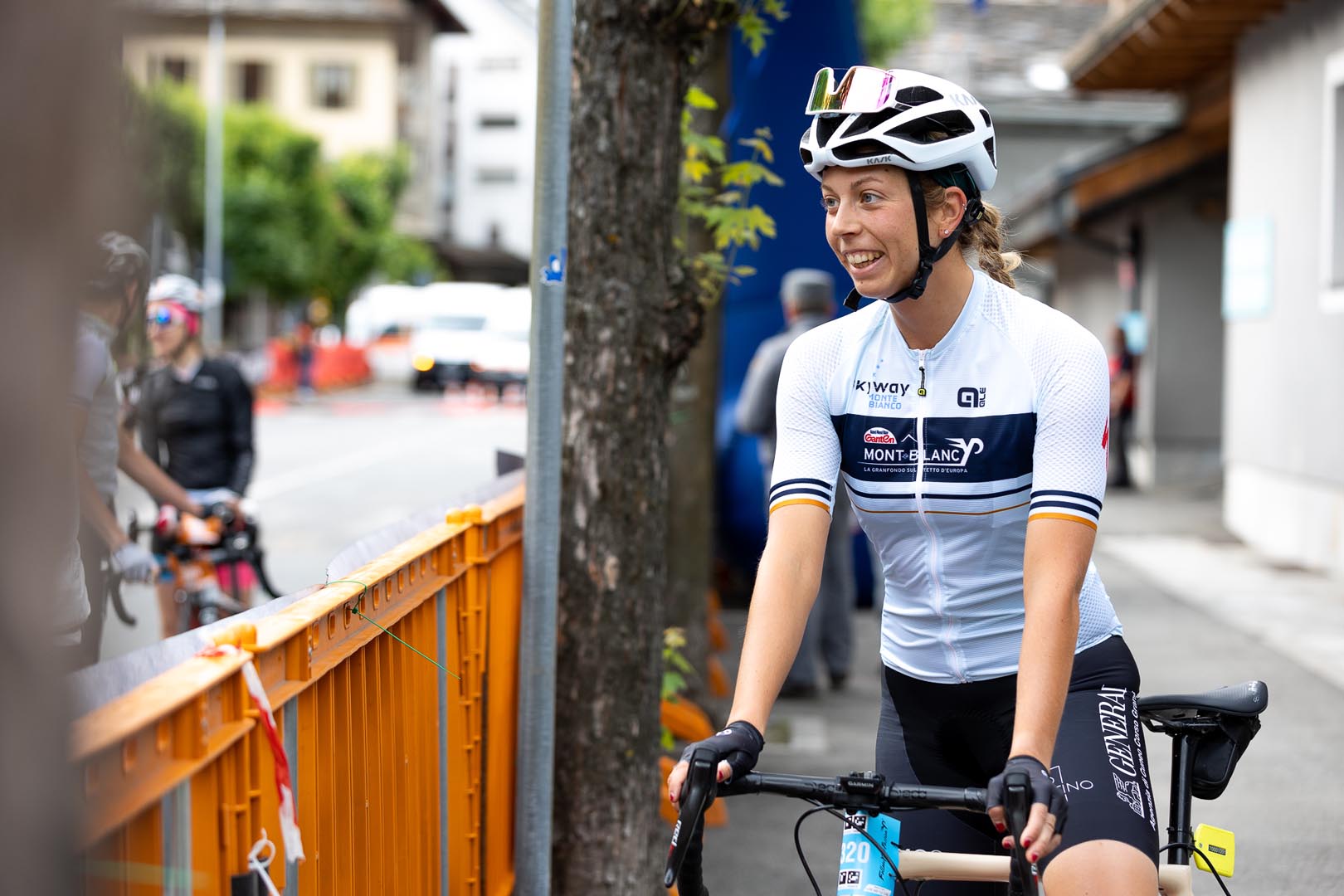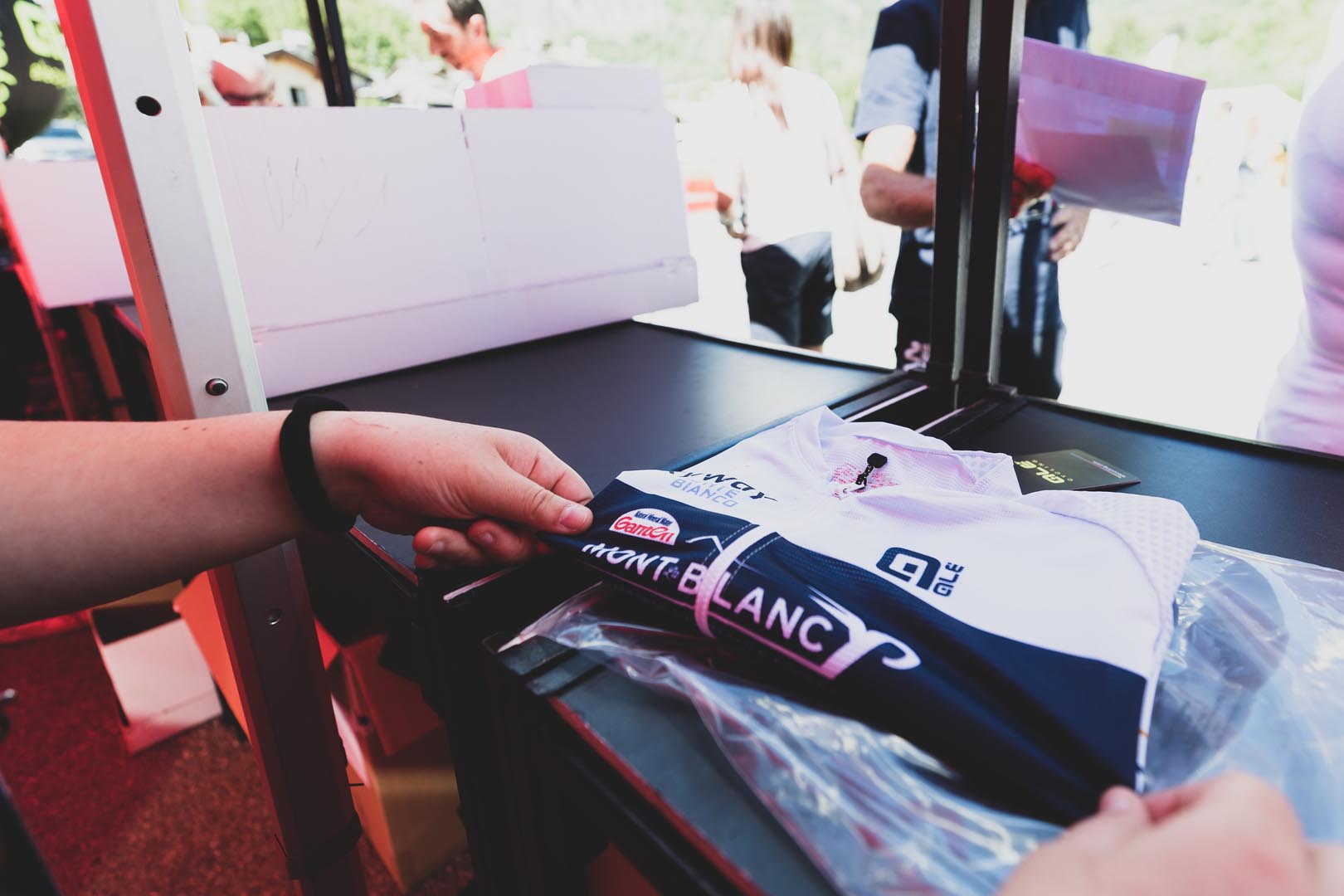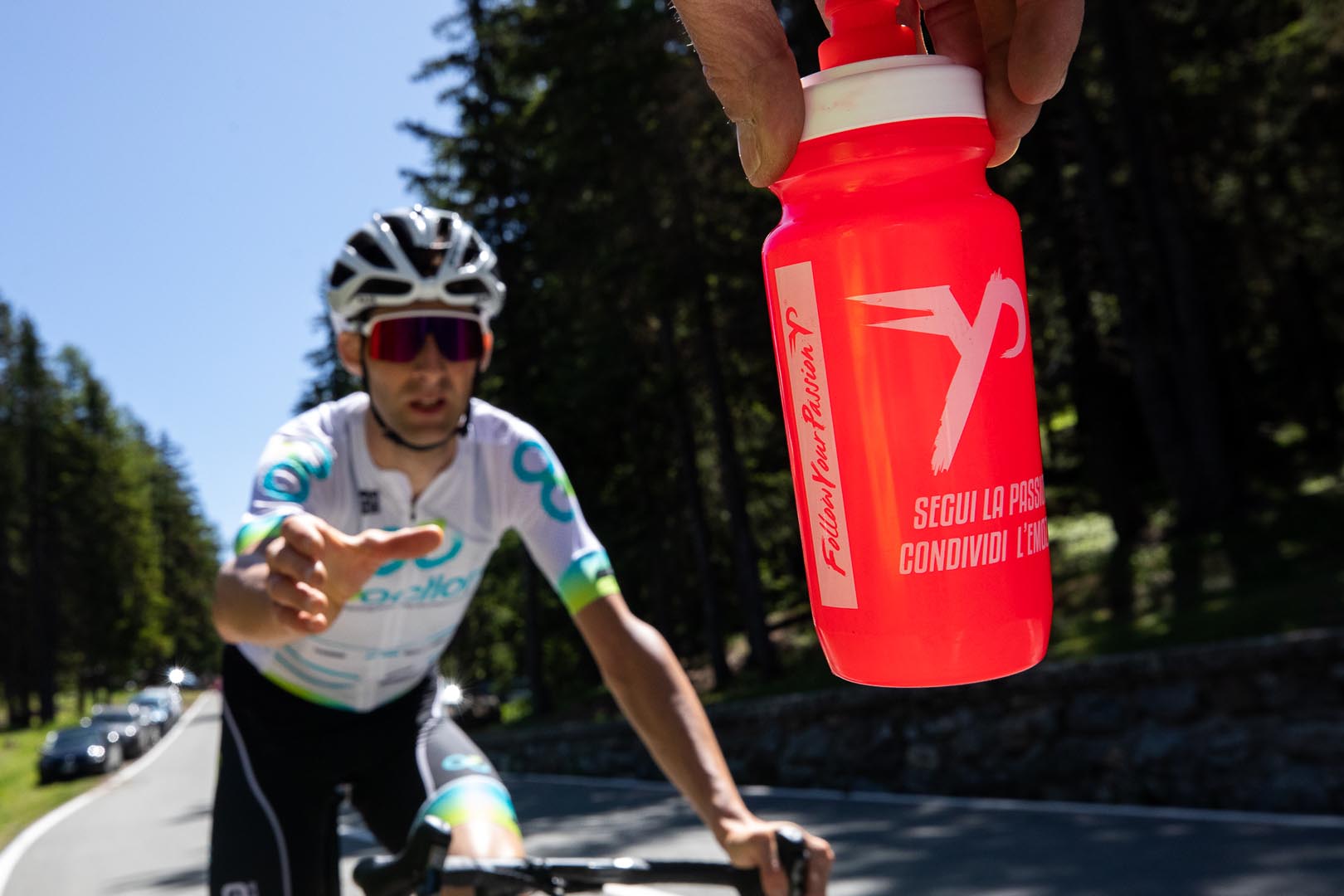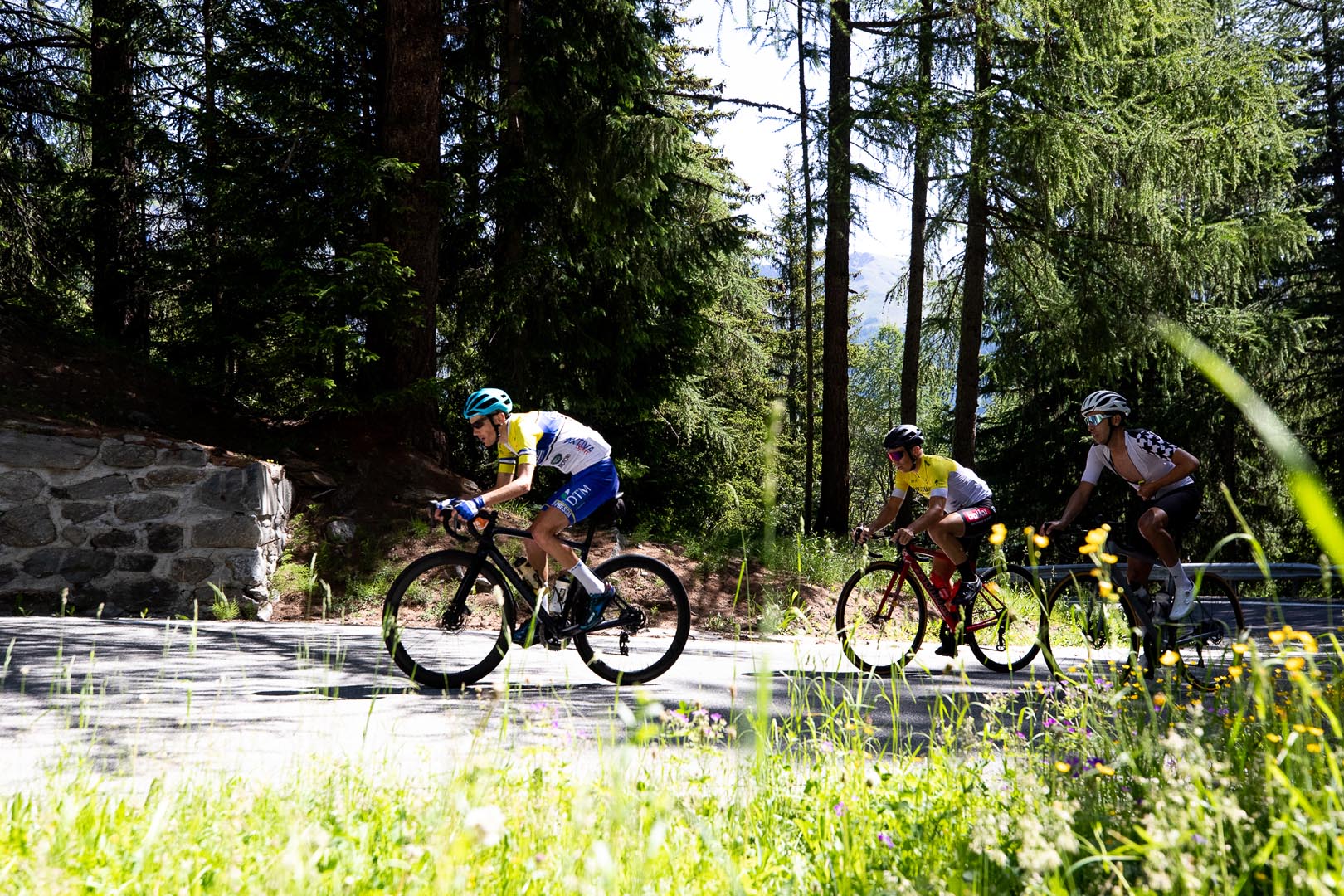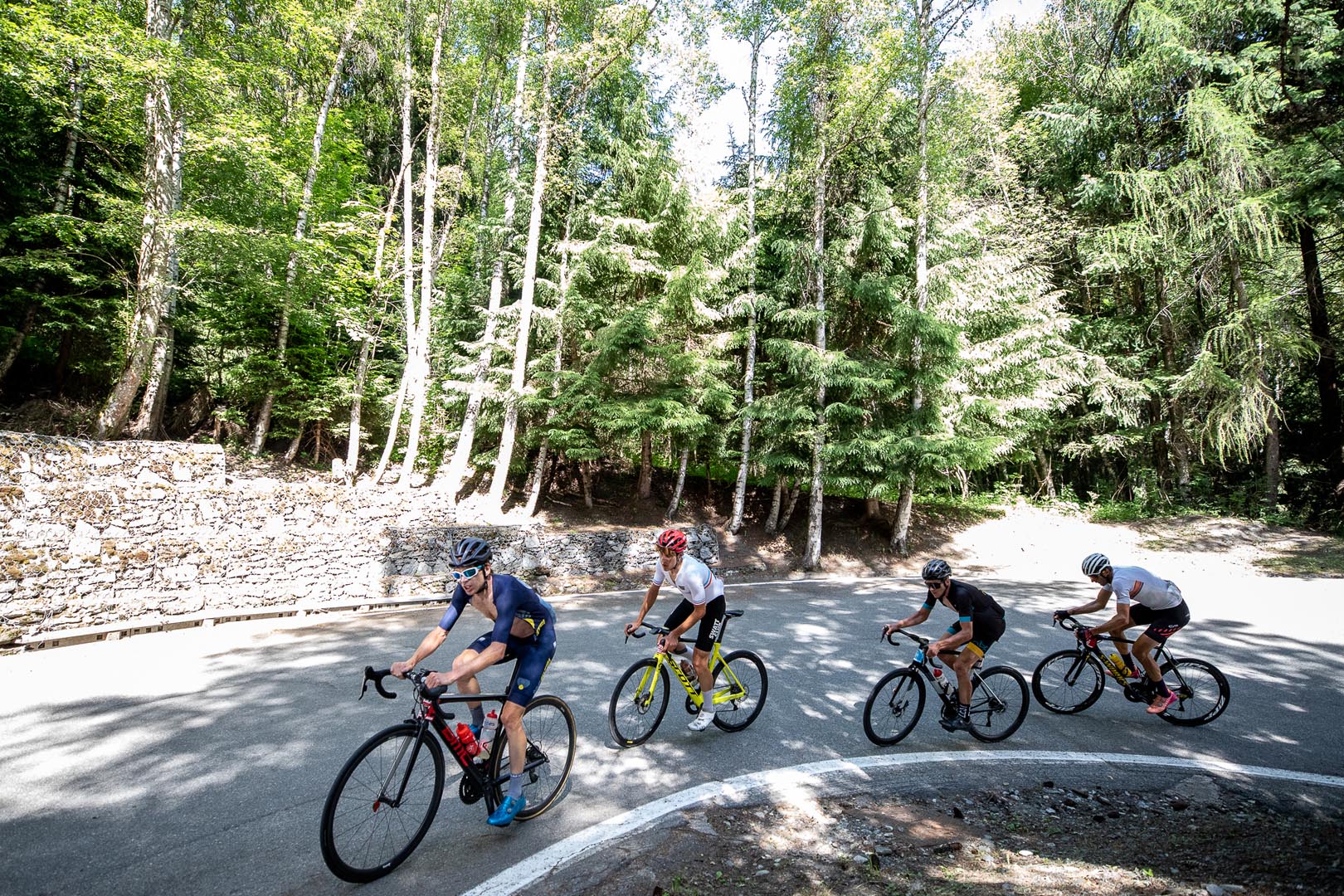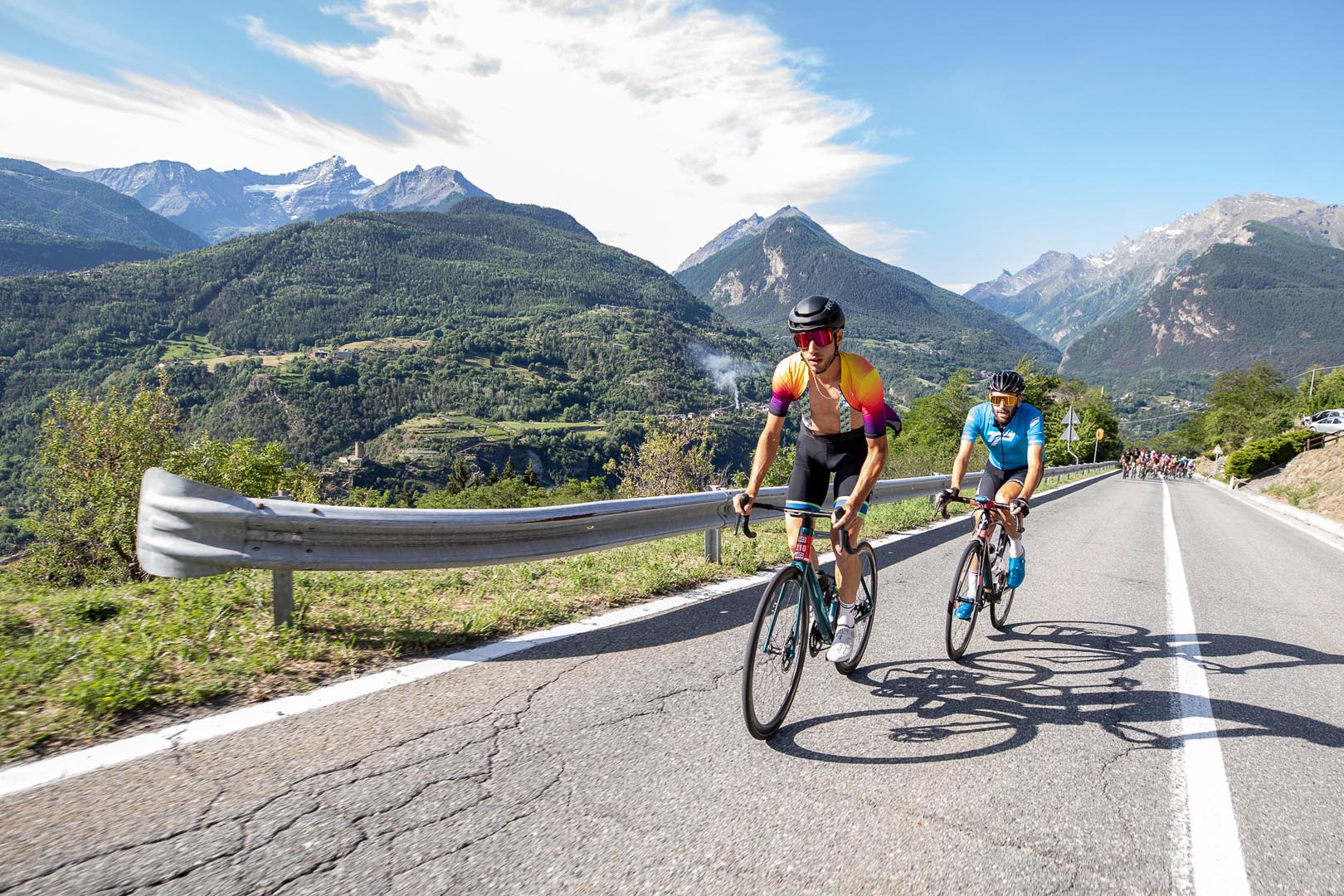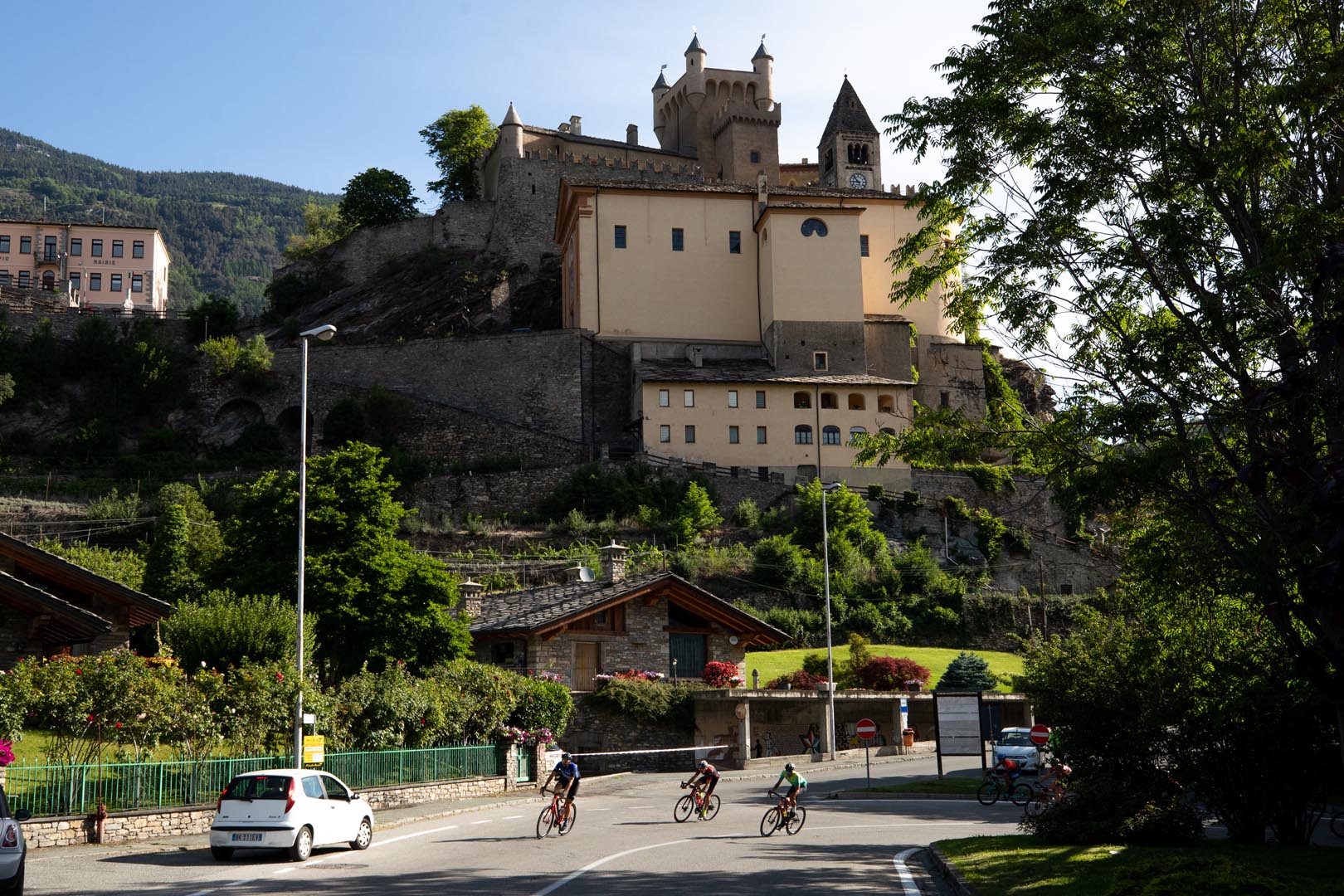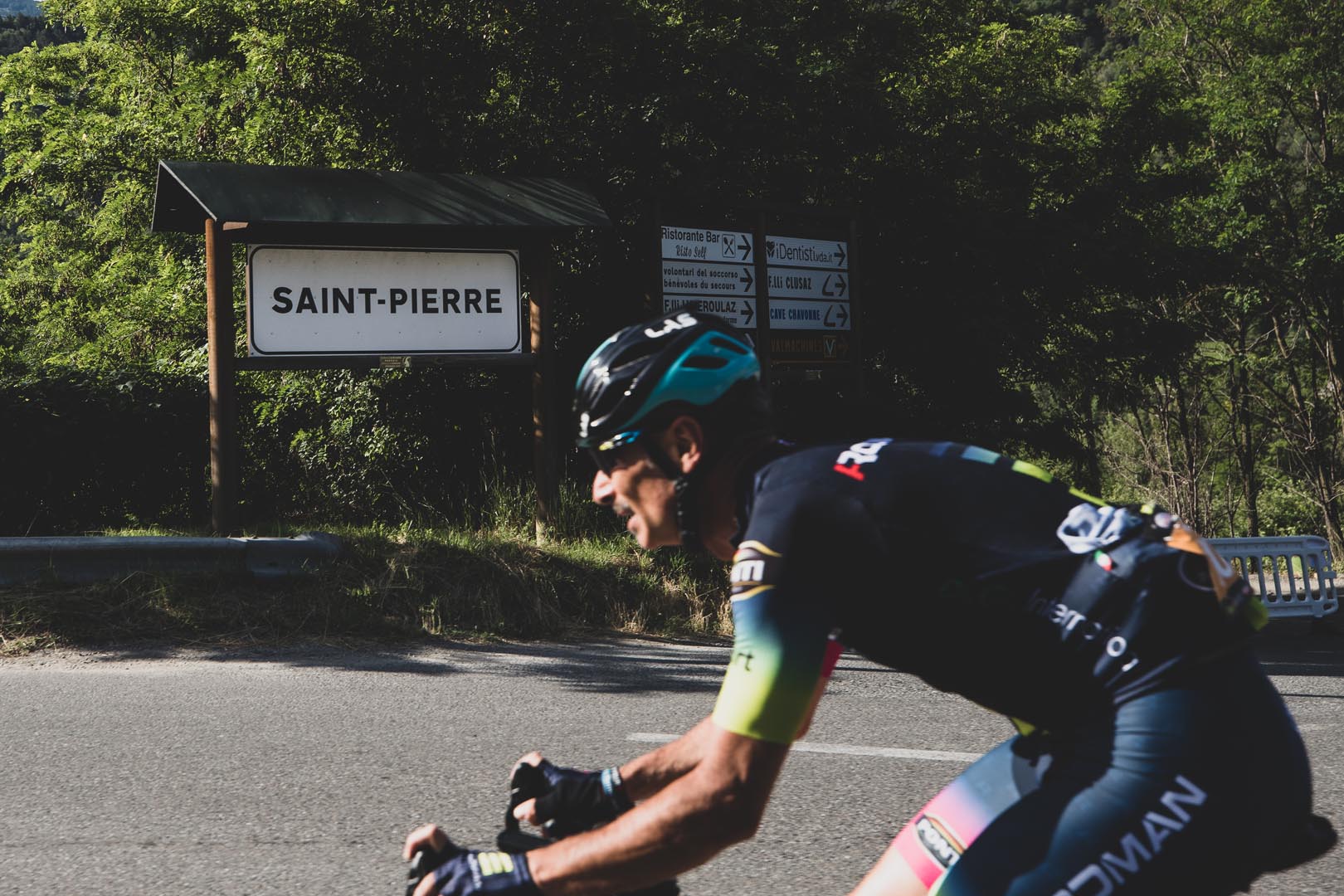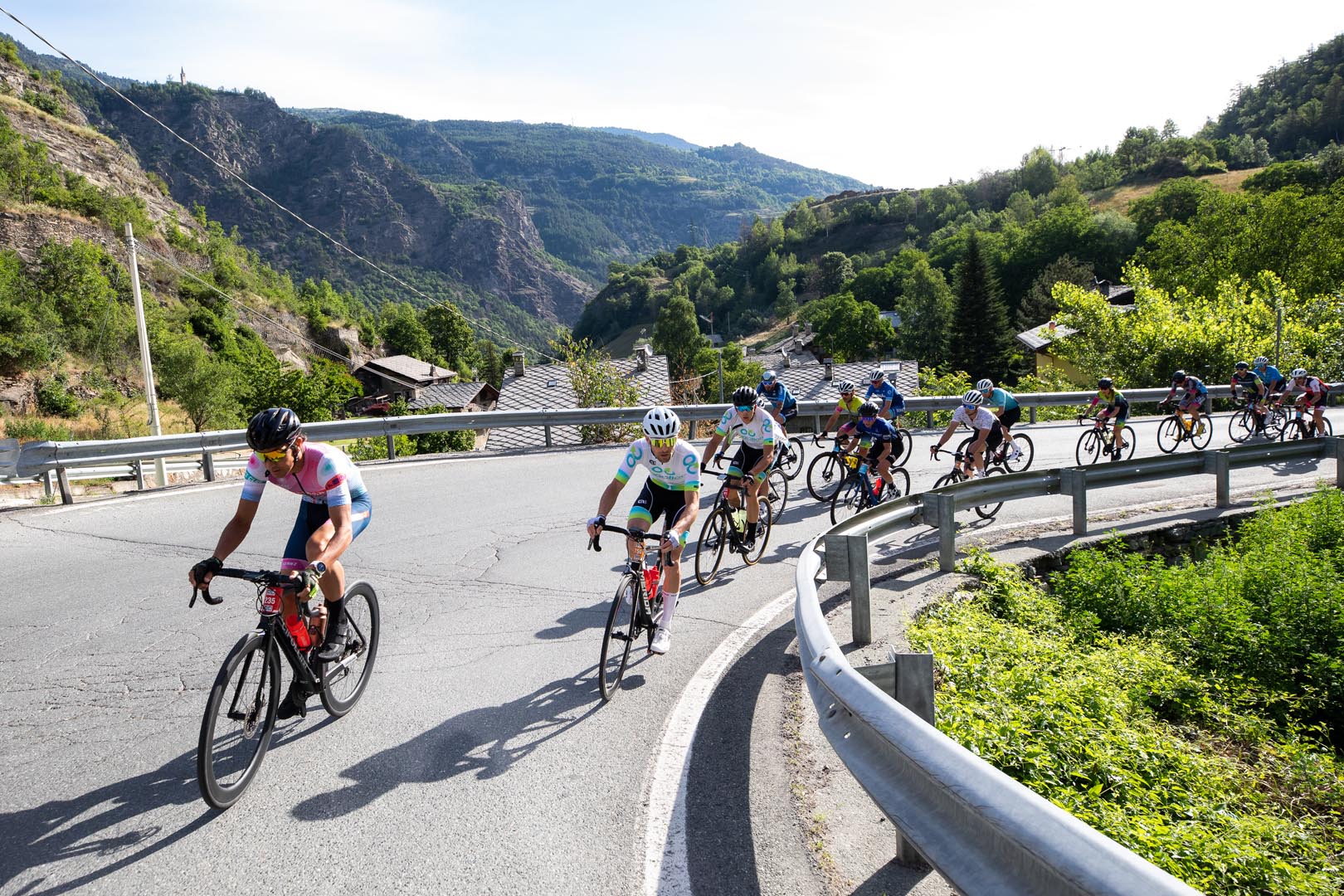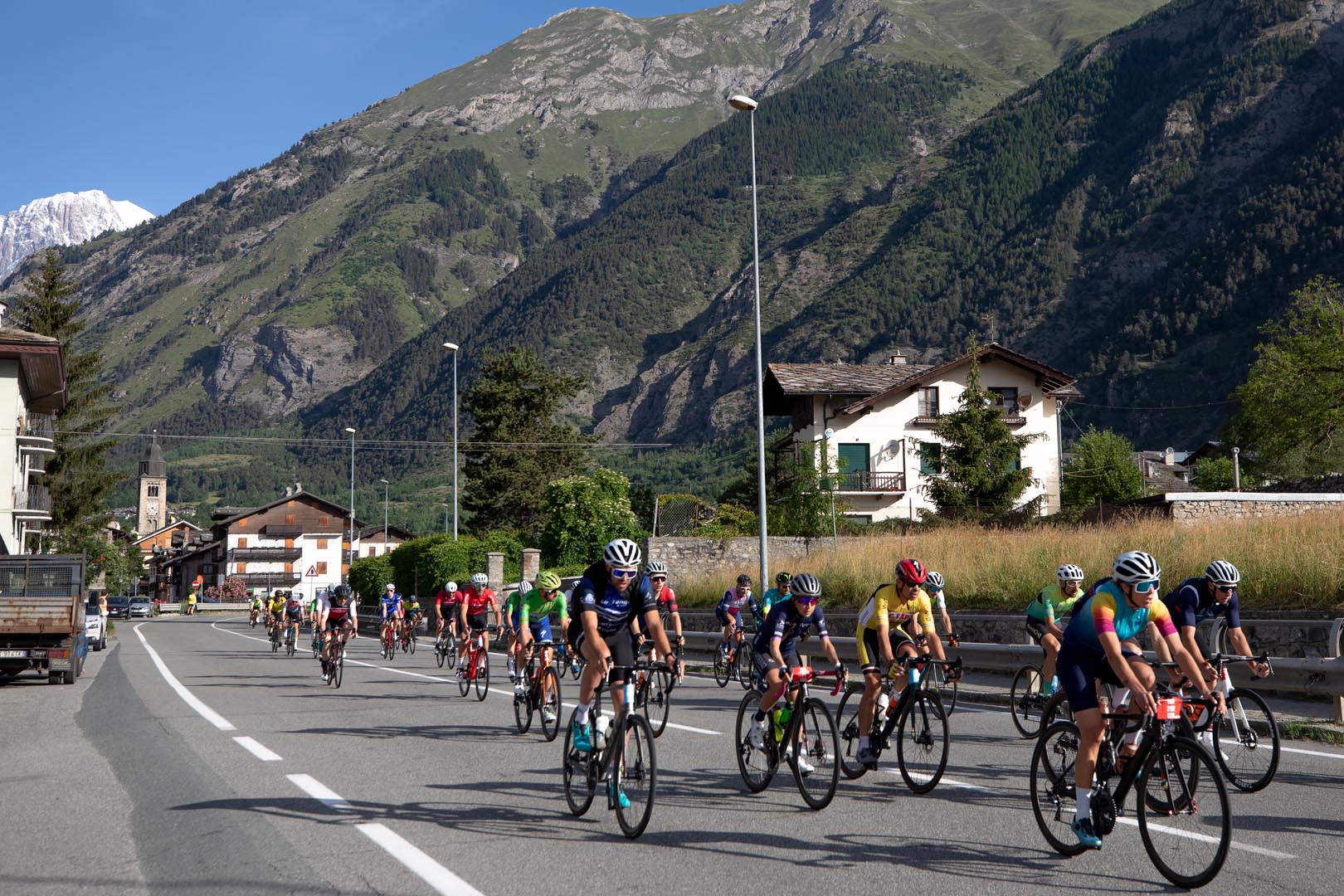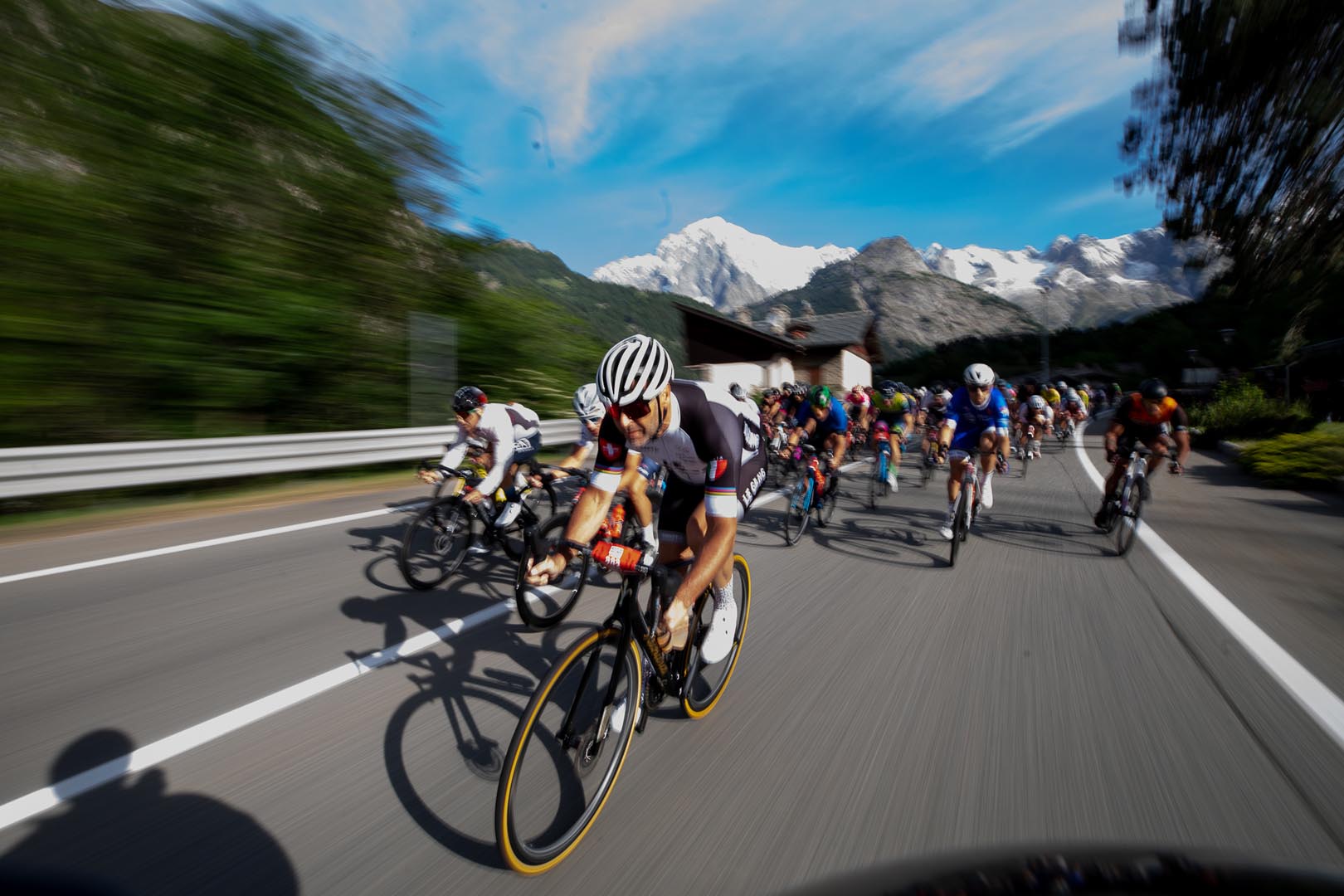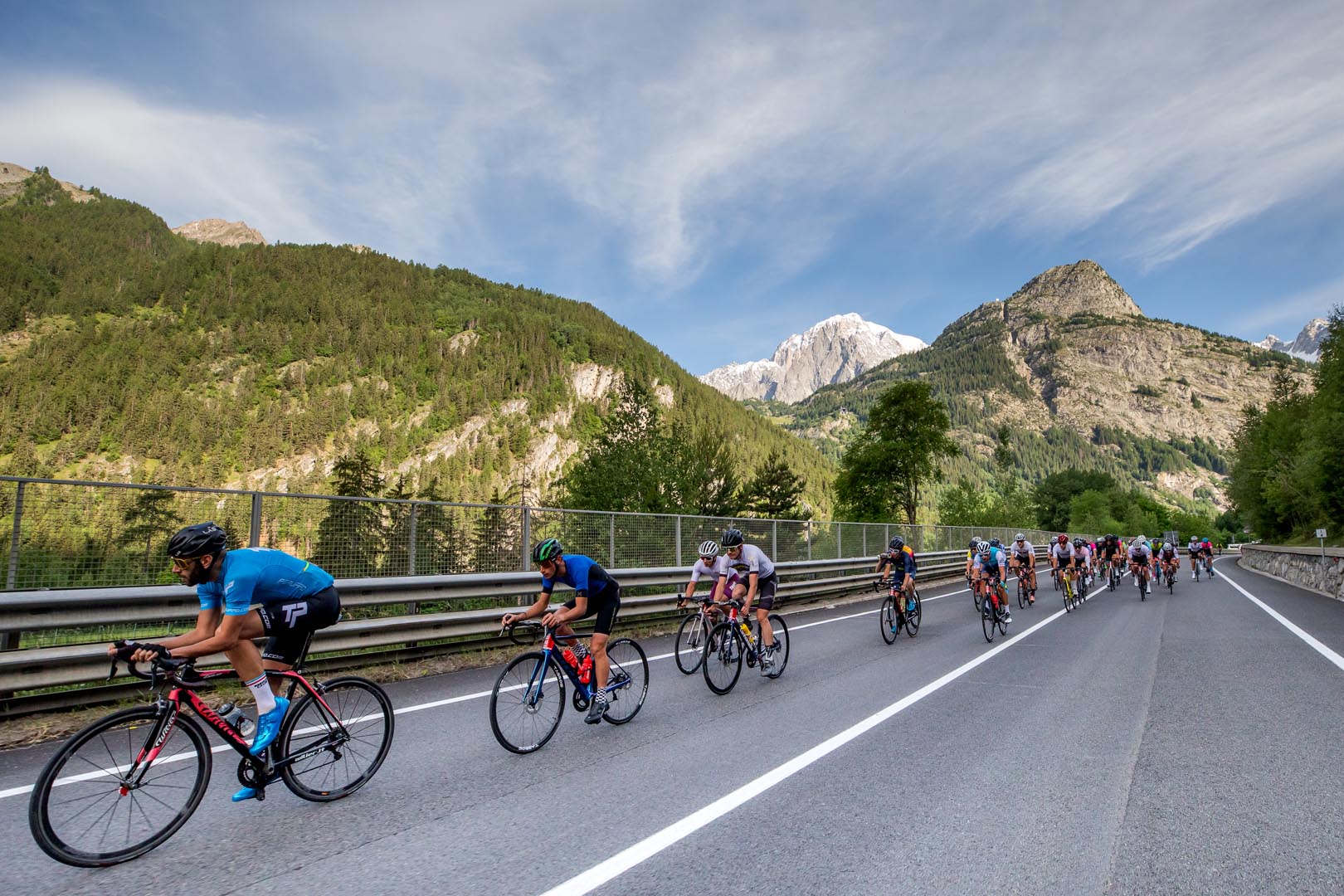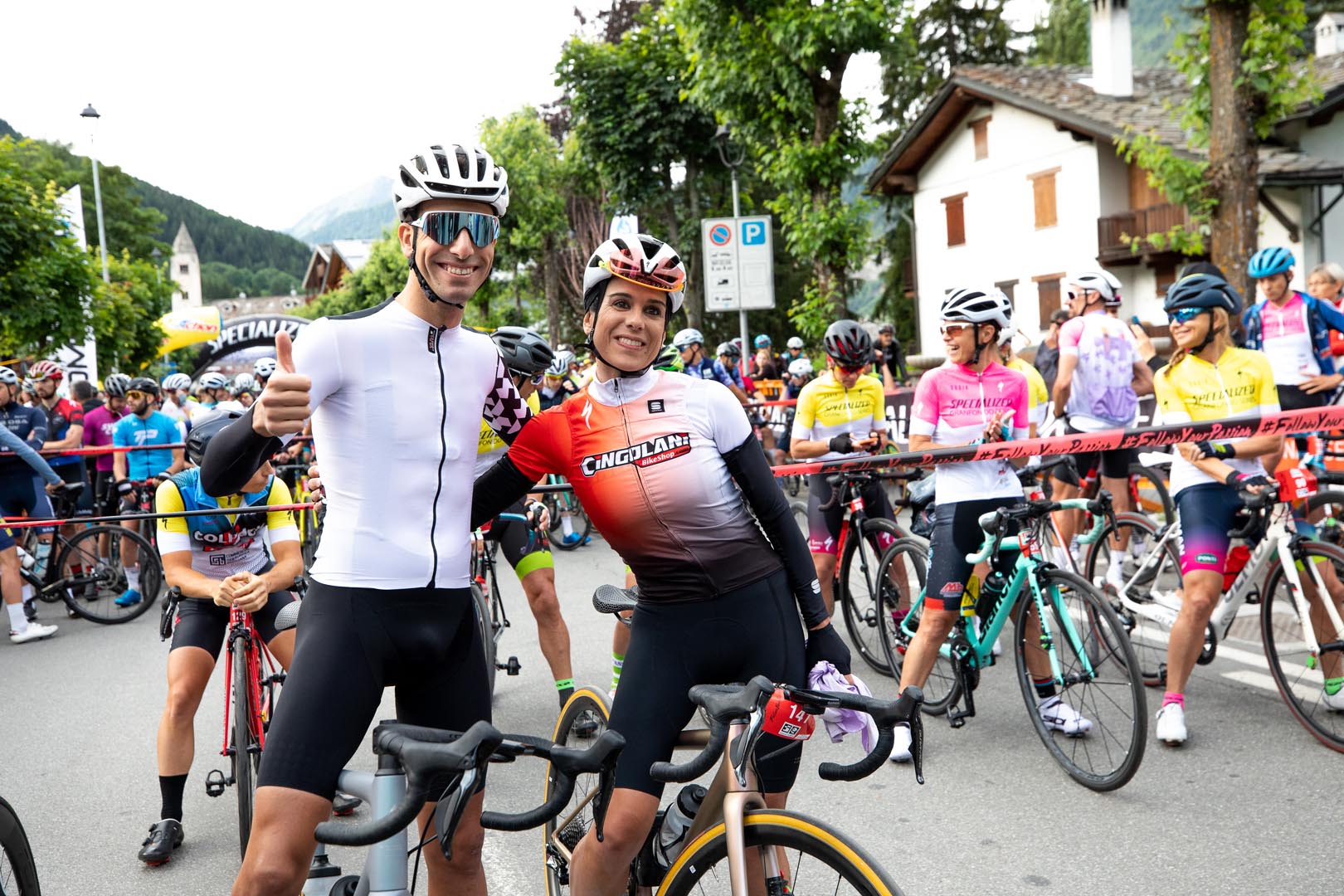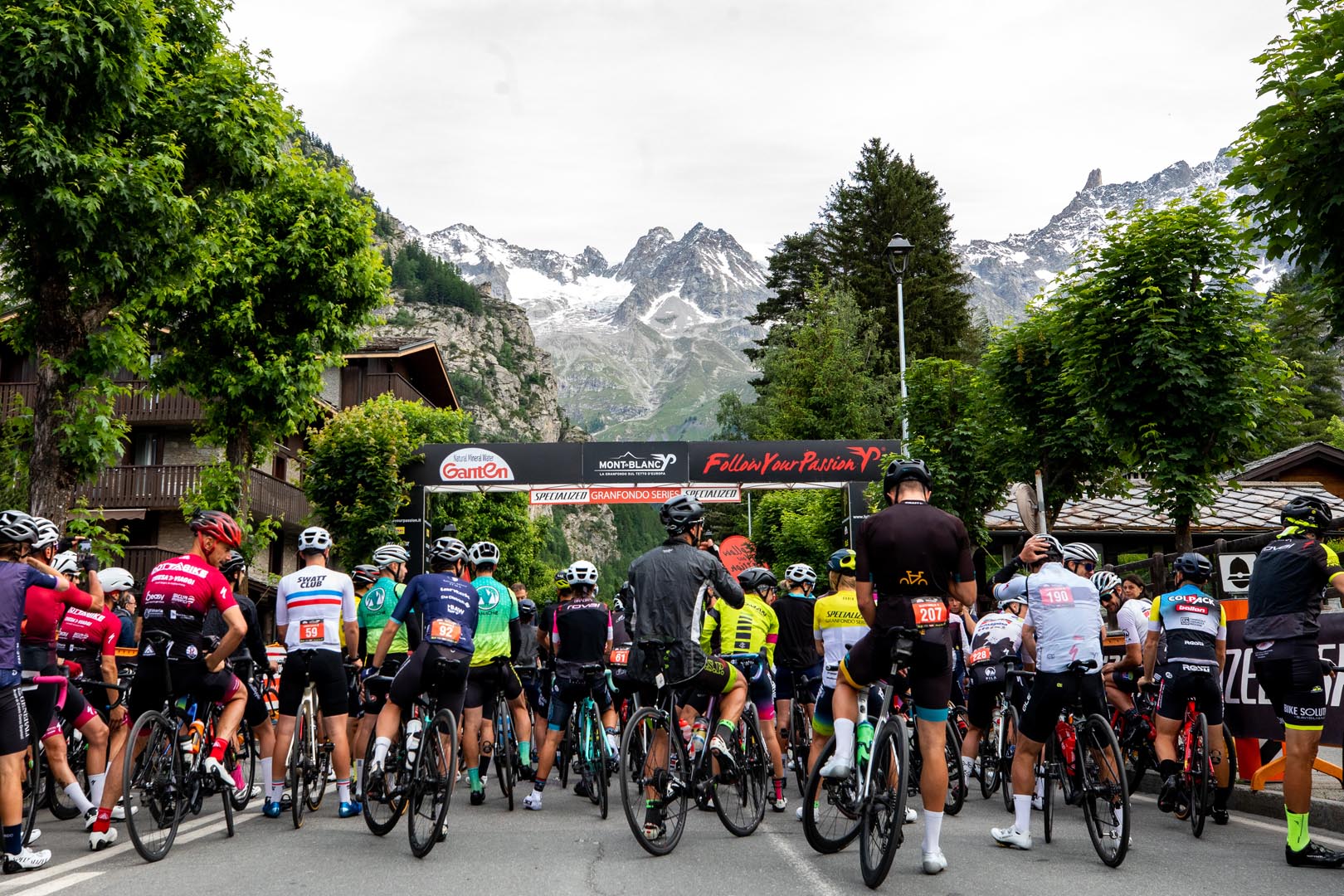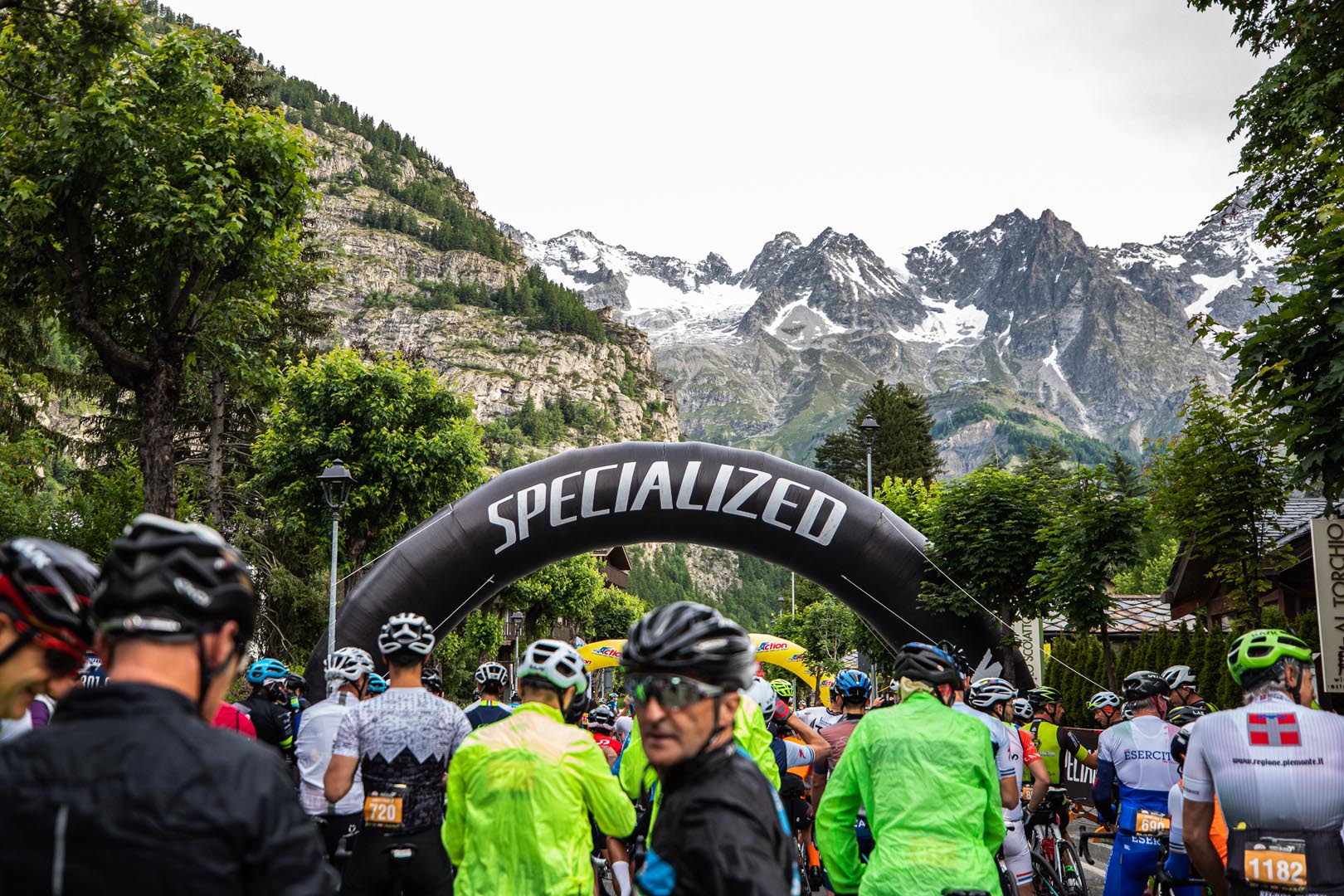 THE RACE
One of the most impressive challenges of the FollowYourPassion circuit that guarantees the highest hospitality standards and services. Courses twist and turn from Courmayeur to La Salle, Saint Nicolas, Colle San Carlo (the race GPM at 1,915 metres, only for the Granfondo course), La Thuile and again to Courmayeur. The medium-length course is 88km long with 2030m of elevation gain, while the long course is 109km with 3210m of elevation gain.
REGISTER HERE
Countdown
Start training, your FollowYourPassion 2023 race is coming! Sign up and save the event to your calendar now.

SPORTLAB MILANO quest'anno sarà al fianco degli sportivi per ben quattro eventi.


Si conferma per il 2023 la collaborazione con Sport Senza Frontiere


Il norvegese campione del mondo Stian Angermund è l'uomo da battere!