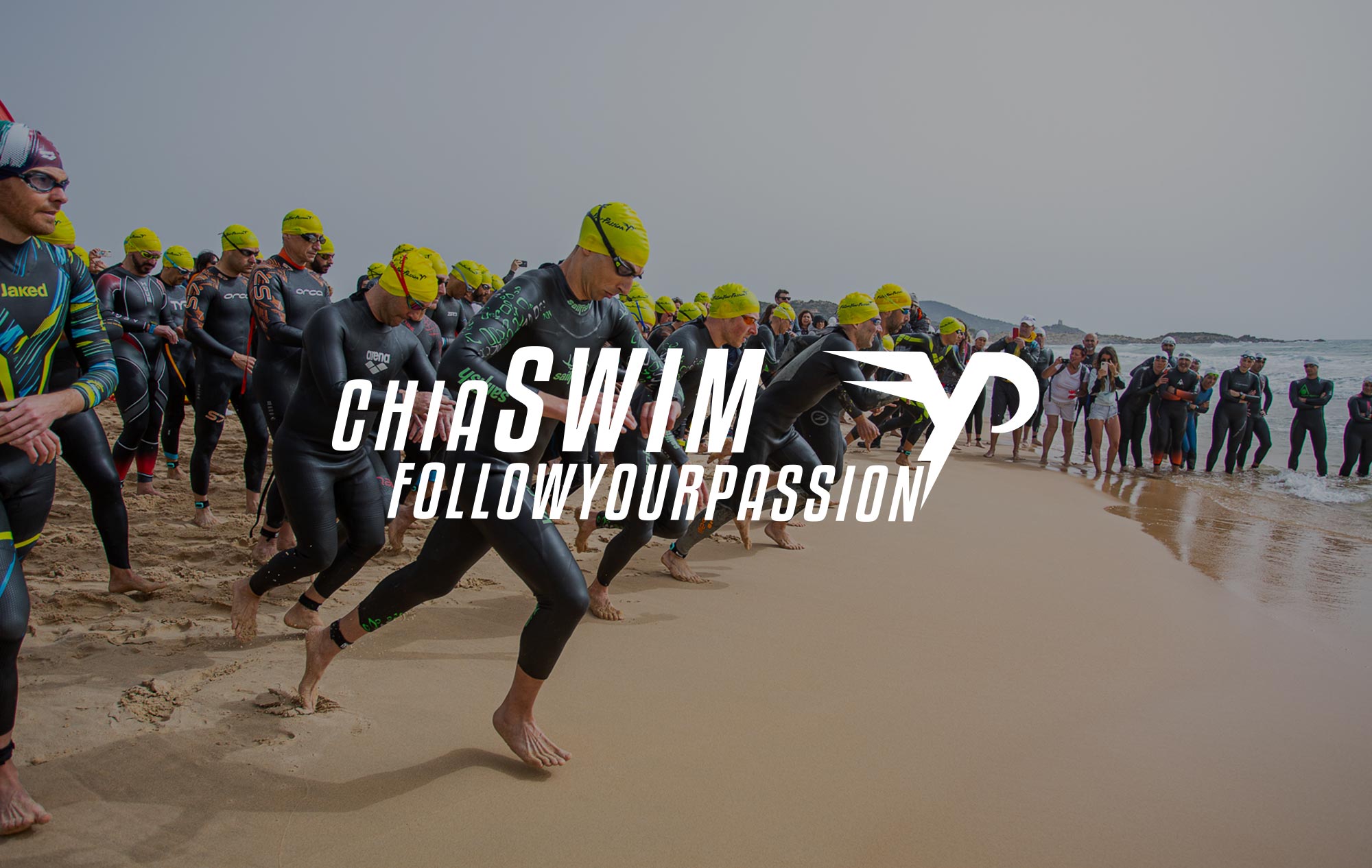 ChiaSwim is a trial for fans of the open water swimming specialty, who will be able to immerse themselves in the dreamy crystal waters of the south Sardinian sea.
Three distances: 1.9km, 3.8km and 5km.
REGISTER HERE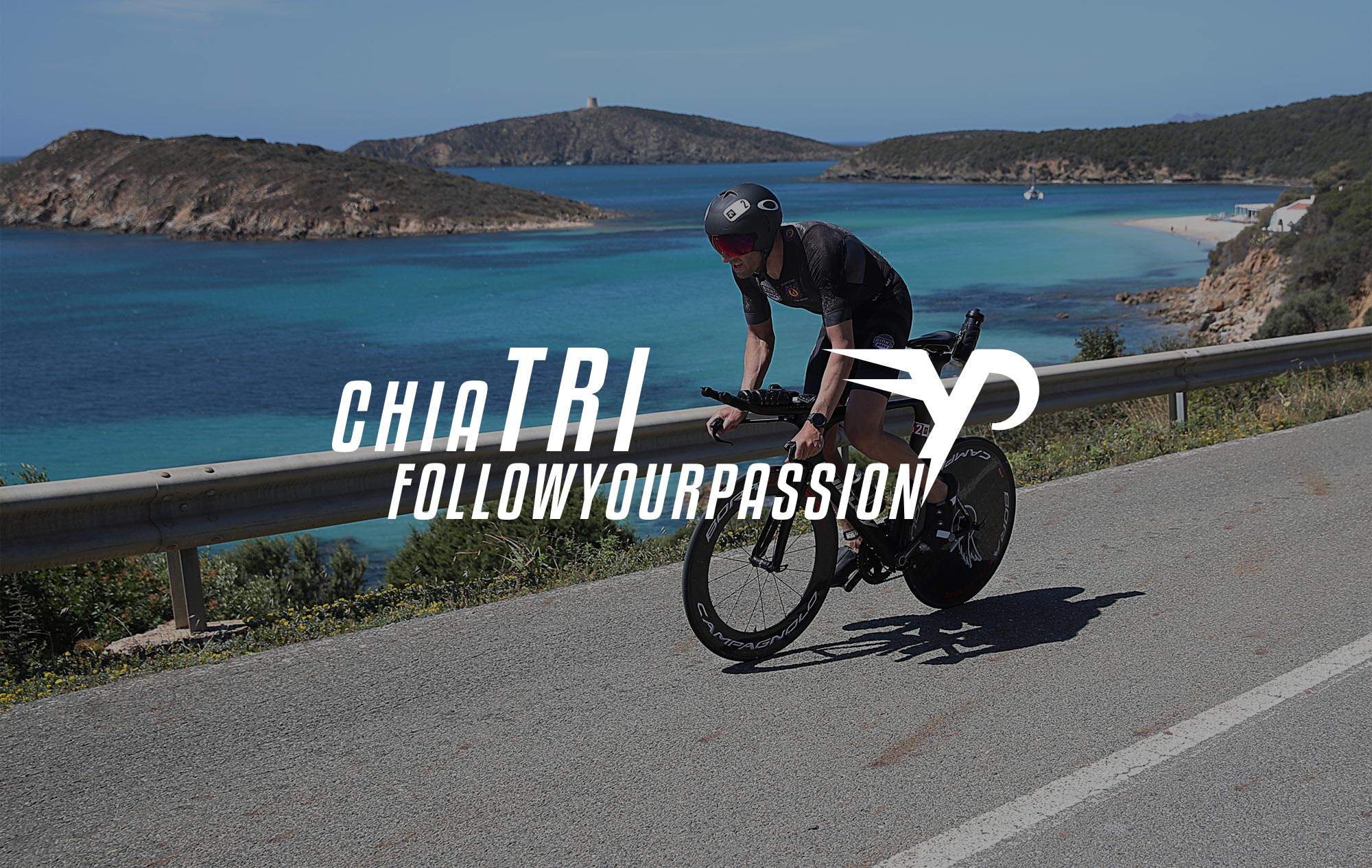 Breathtaking views and landscapes to immerse you in the wild and unspoiled beauty of southern Sardinia. These are the routes of ChiaTri a unique challenge to experience as a protagonist the blue waters, the coast and the routes of Chia Bay.
Three distances: Sprint, Olympic and Half
REGISTER HERE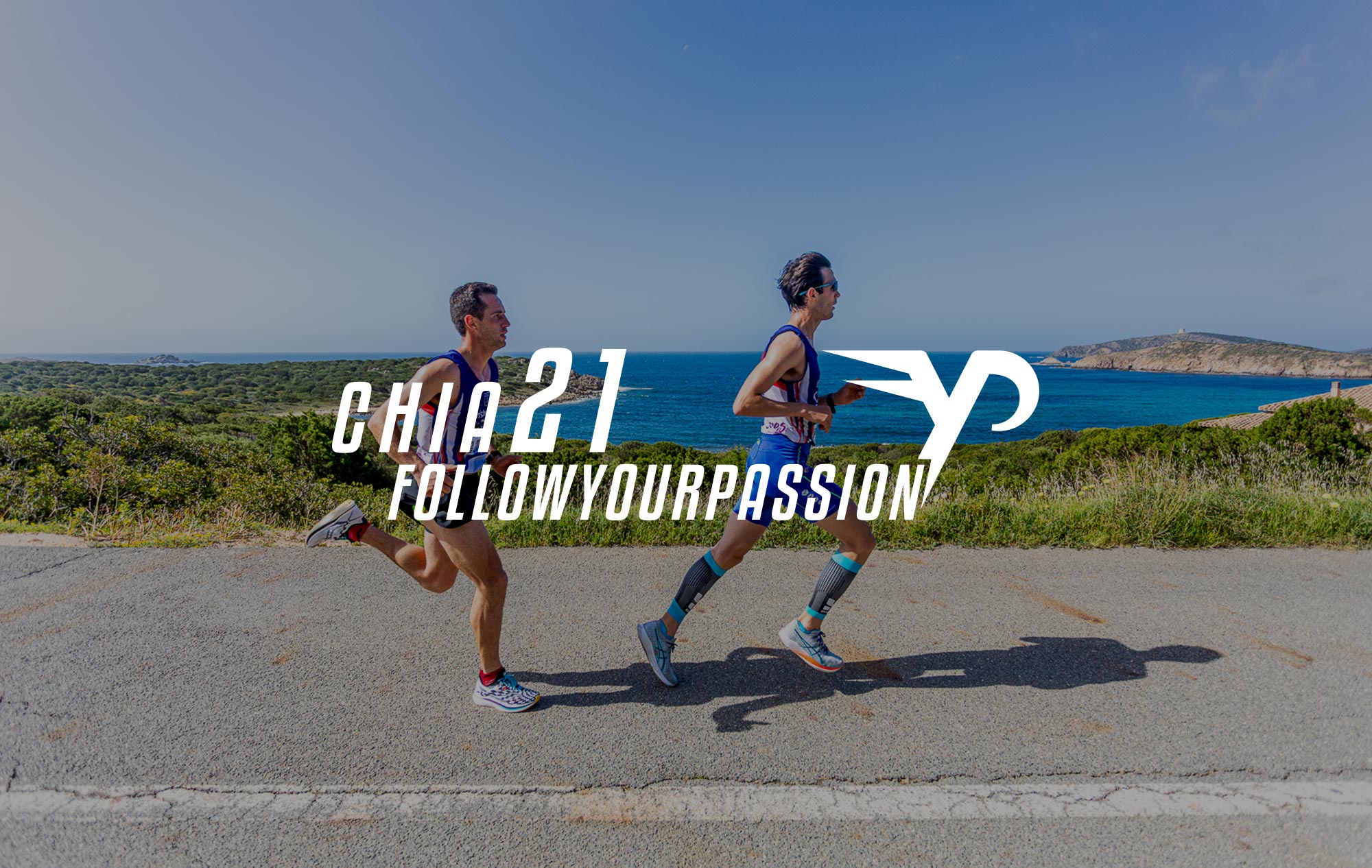 Unique emotions for a challenging run through natural oases of the Mediterranean coast. The Chia21 has been uniting thousands of runners ready to conquer the roads of South Sardinia for more than 10 years.
Three distances:21km,10km and 5km Family Run.
REGISTER HERE
Chia Laguna Resort
CHIA LAGUNA RESORT YOUR SPORTS PARADISE
Chia Laguna Resort is the center of all pre, during and post race activities of Chia Sport Week. Starting and finishing point, the resort of IHC- Italian Hospitality Collection - is your dream location to live your Chia Sport Week. Three unique hotels with the best services in the utmost quiet and excellence. A privileged location surrounded by the breathtaking beauty and wild spirit of southern Sardinia. Chia Sport Week participants can access to special rates and packages with the possibility to choose the solution that best suits the needs.
Contact the Chia Laguna Travel Team at [email protected] or by calling 070-92393431. Remember that to access the offers you must be registered for one of the Chia Sport Week races.
DISCOVER THE CHIA LAGUNA RESORT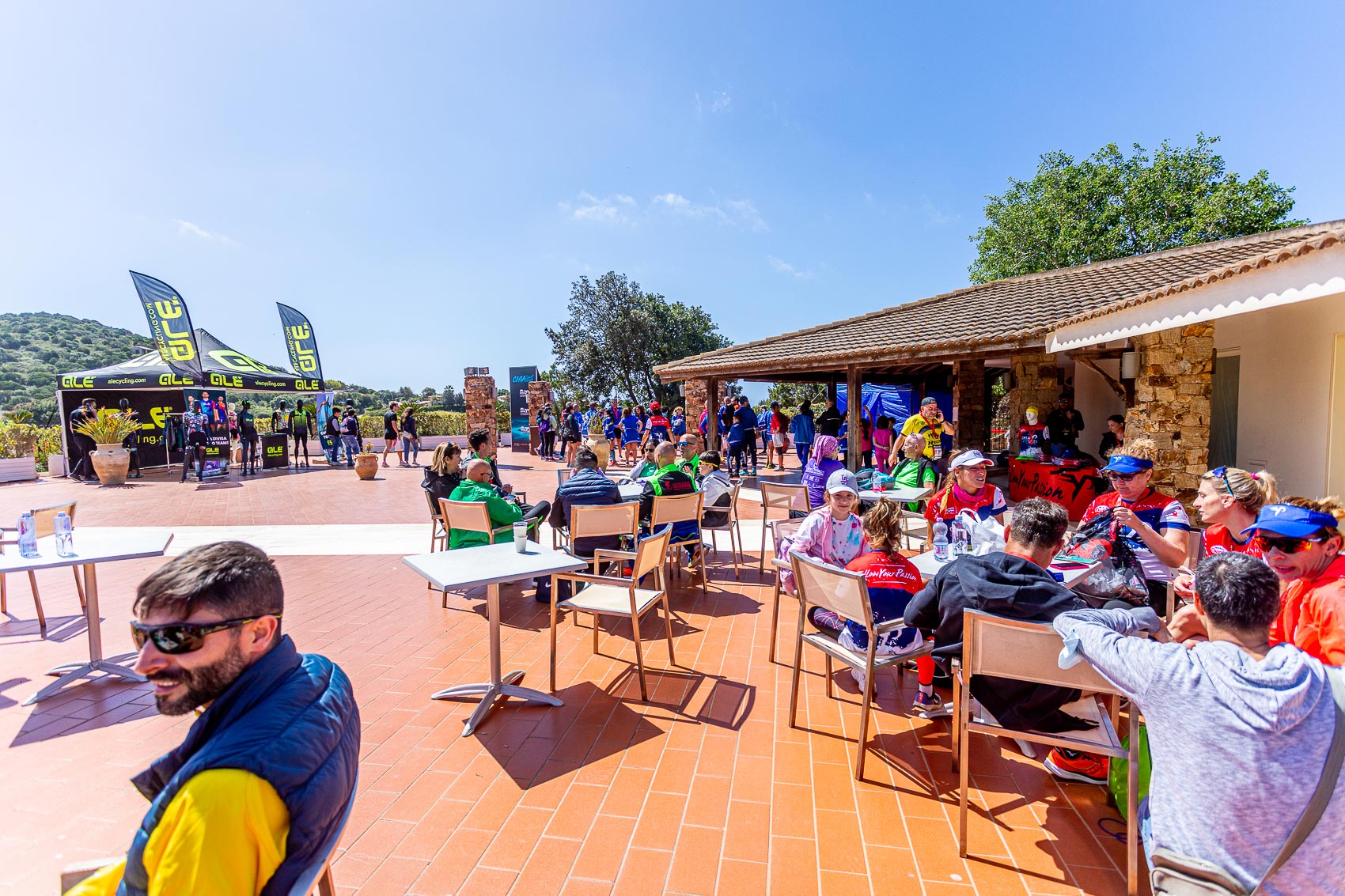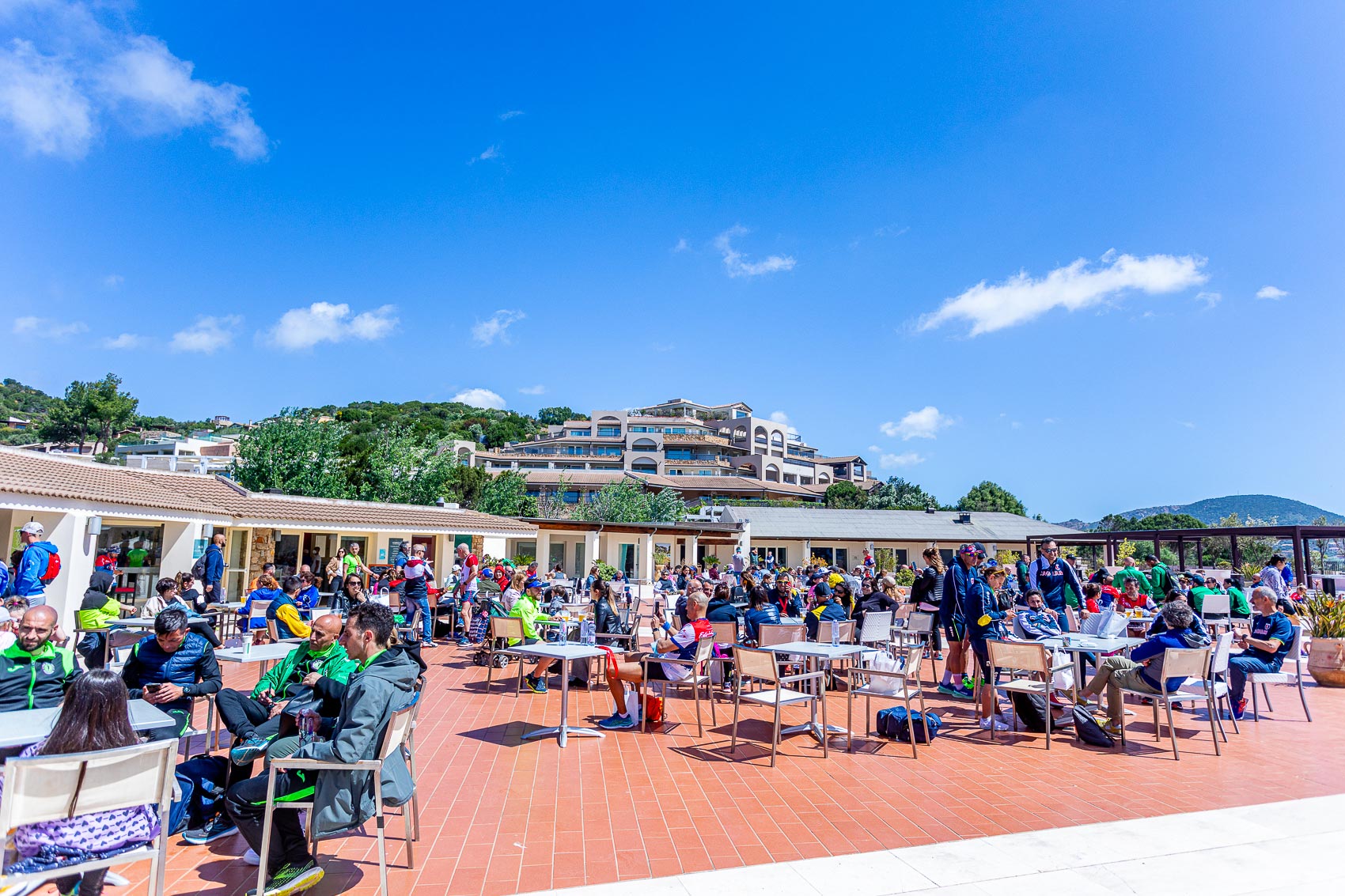 COME TO CHIA, THE HOME OF SPORTS!
One of South Sardinia's dream destinations.
Often compared to Caribbean paradises, Chia has an authentic and proud beauty with its beaches of fine white sand, crystal clear sea and wind-drawn dunes.
A portion of coast within the municipality of Domus De Maria, near Cagliari, Chia was awarded 5 sails and Italy's most beautiful beach in 2017 according to Blue Guide of Legamabiente and Touring Club Italiano.
DISCOVER CHIA HERE
Competition, passion, adrenaline and fun in a wonderful location.
This is Chia Sport Week.
A true sports festival with races capable of lighting up Southern Sardinia. An unmissable appointment for thousands of sports enthusiasts with a rich program designed to challenge and reach new goals. Many activities designed to involve everyone in an atmosphere that combines competition and relax.
All above, in one of the most beautiful tourist destinations in Italy.
DISCOVER MORE