21
KM
COMPETITIVE
10
KM
COMPETITIVE and
NON-COMPETITIVE
5
KM FAMILY RUN
 NON-COMPETITIVE
9:30 AM
START COMPETITIVE
9:45 AM
START NON-COMPETITIVE
21
KM
COMPETITIVE
10
KM
COMPETITIVE and
NON-COMPETITIVE
5
KM FAMILY RUN
 NON-COMPETITIVE
9:30 AM
START COMPETITIVE
9:45 AM
START NON-COMPETITIVE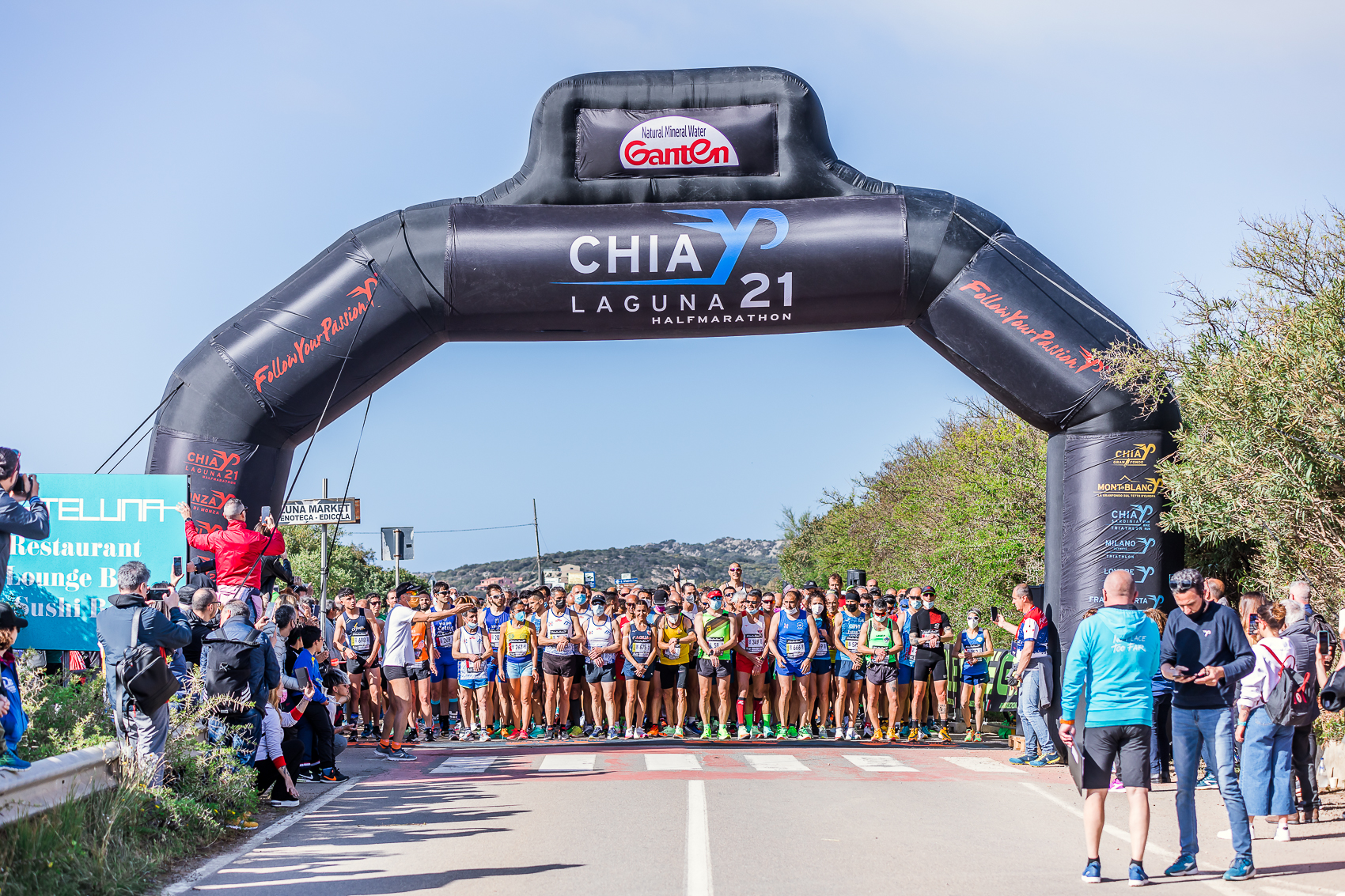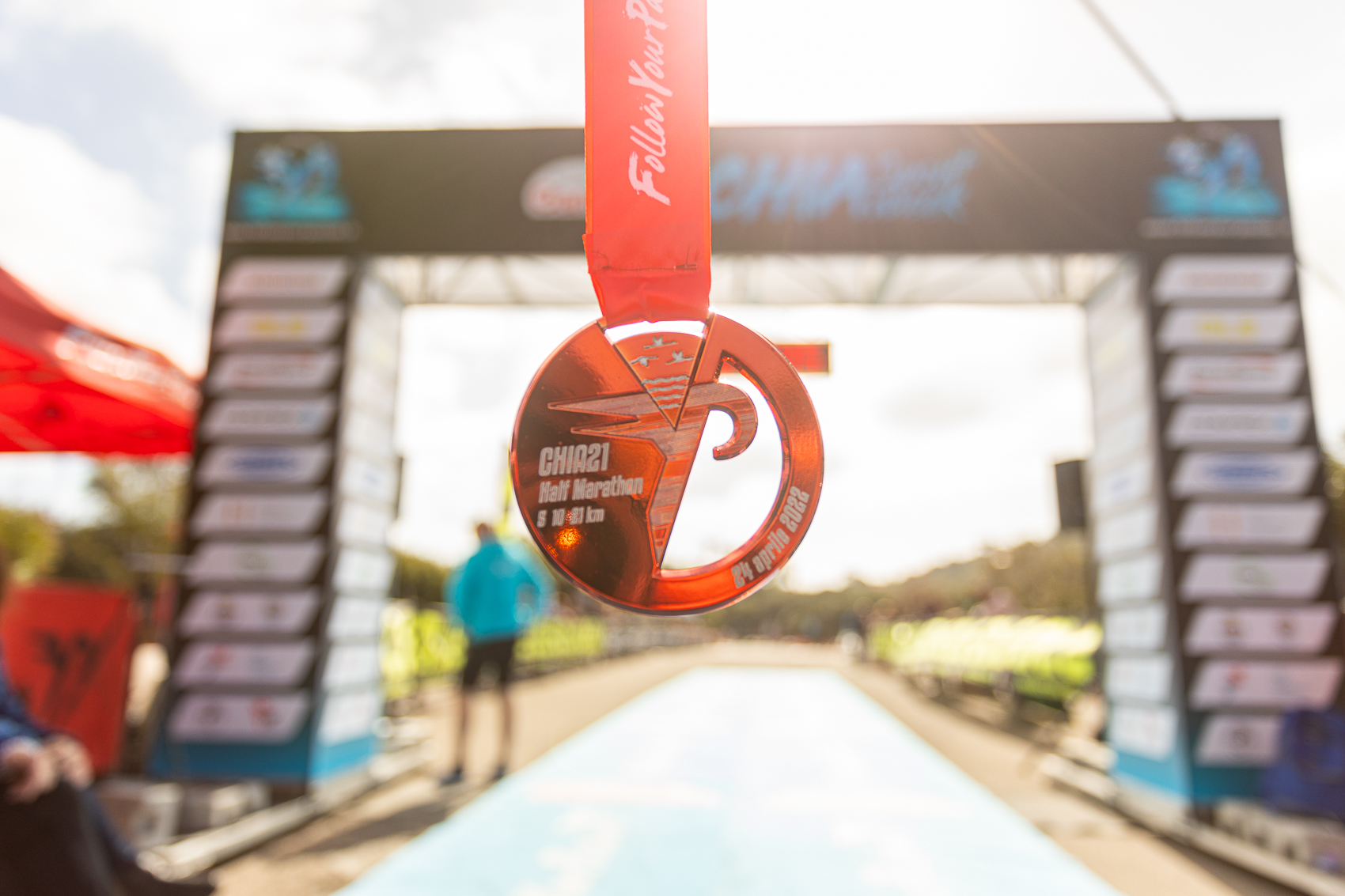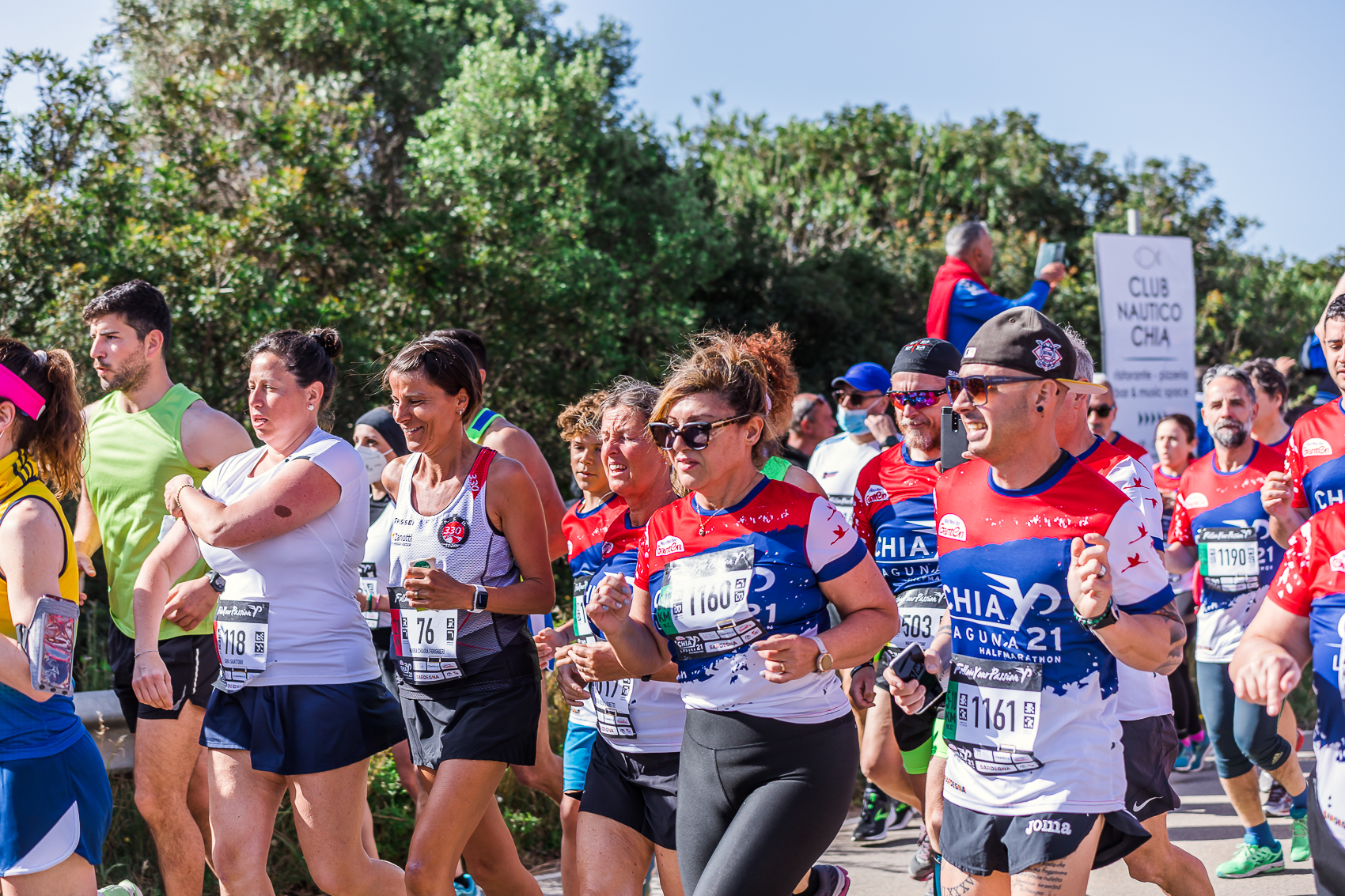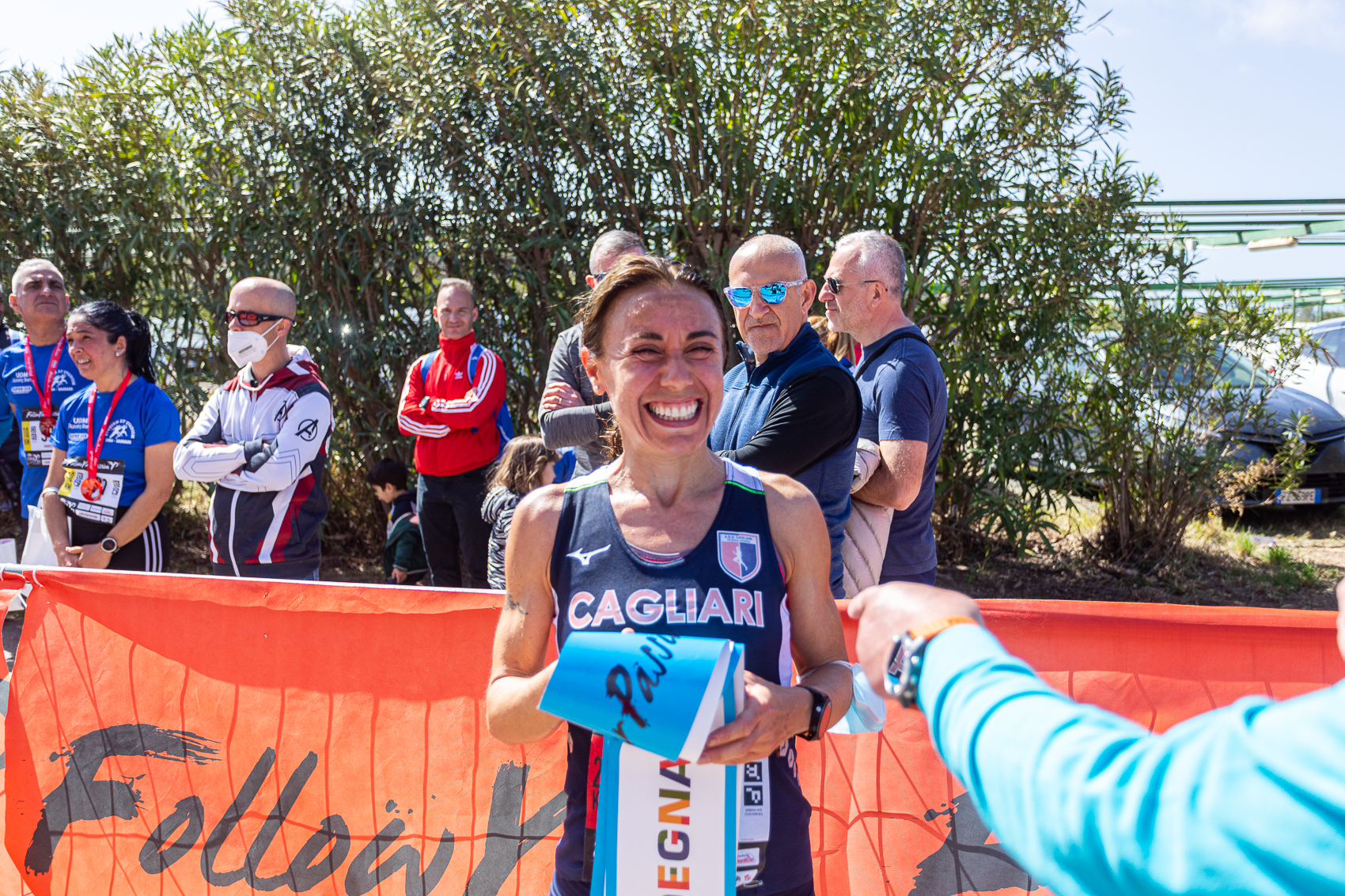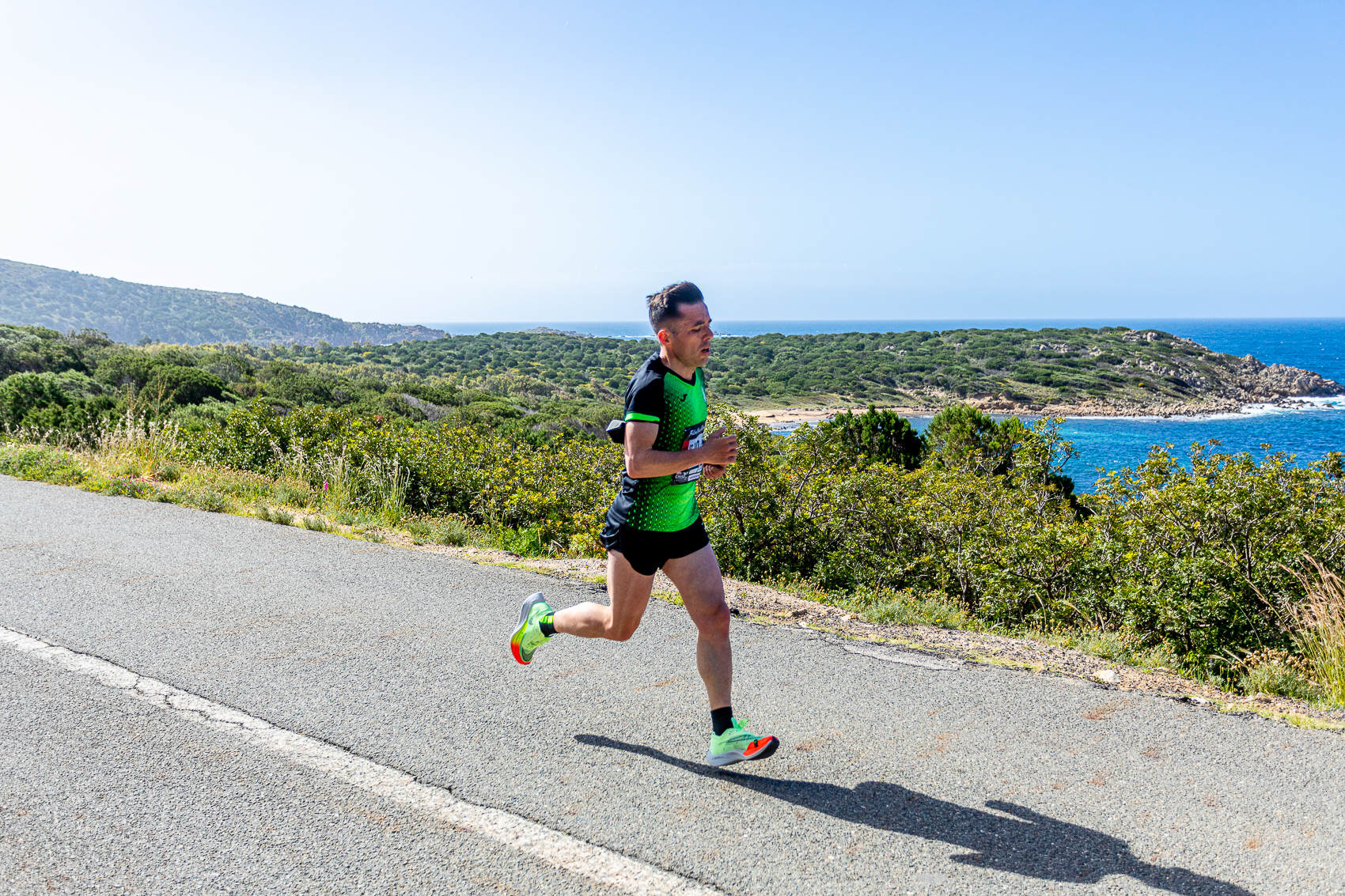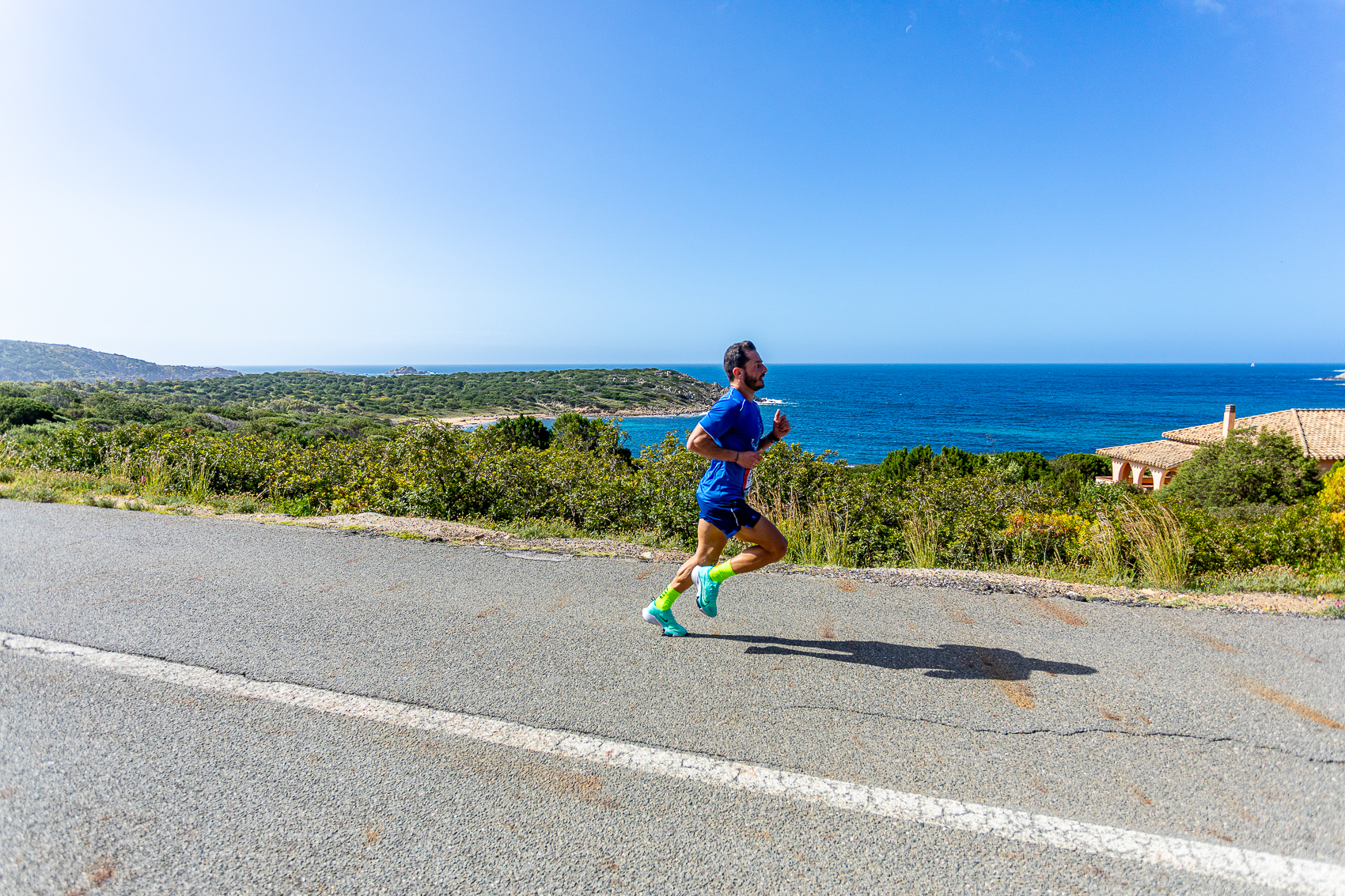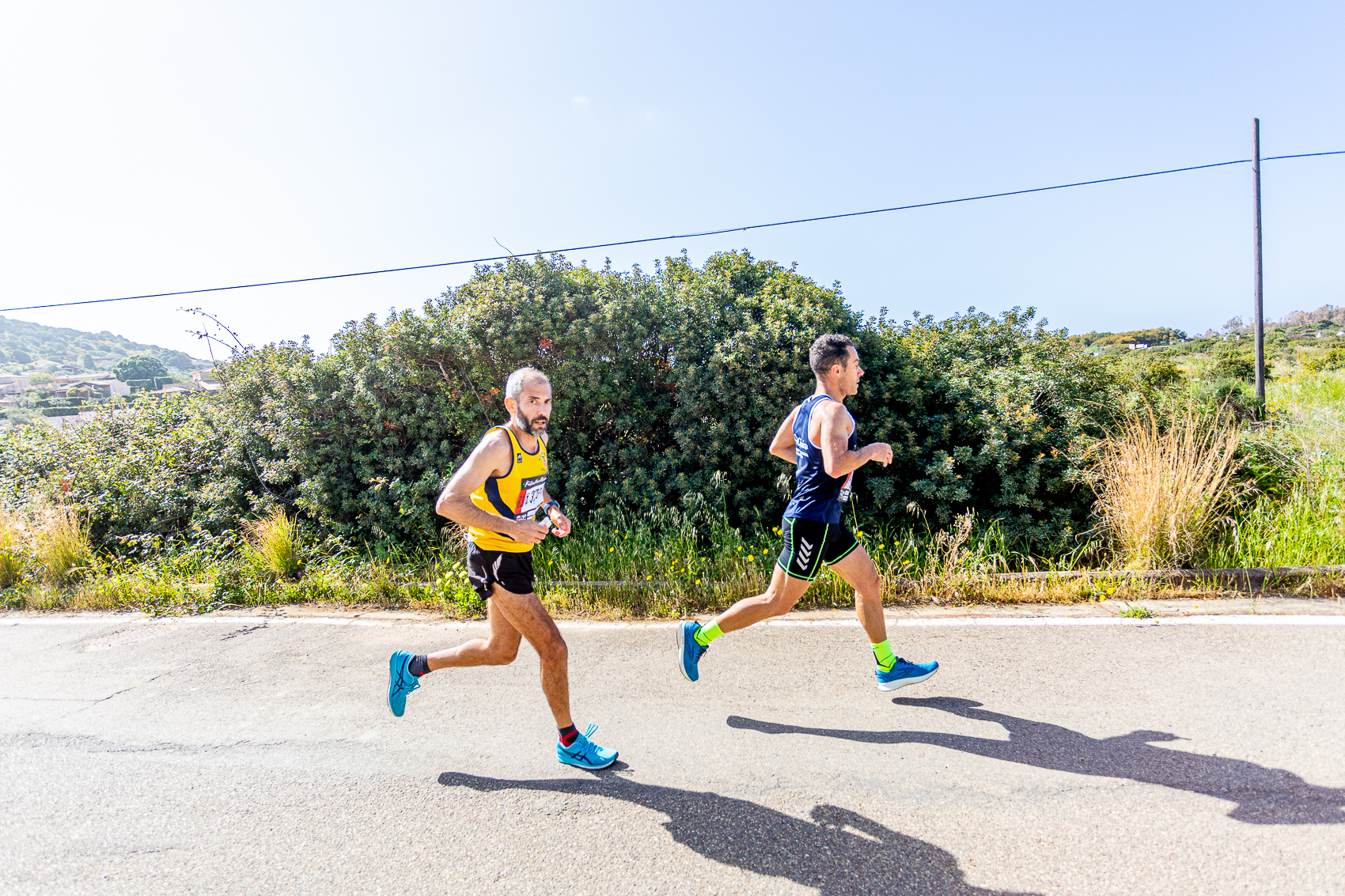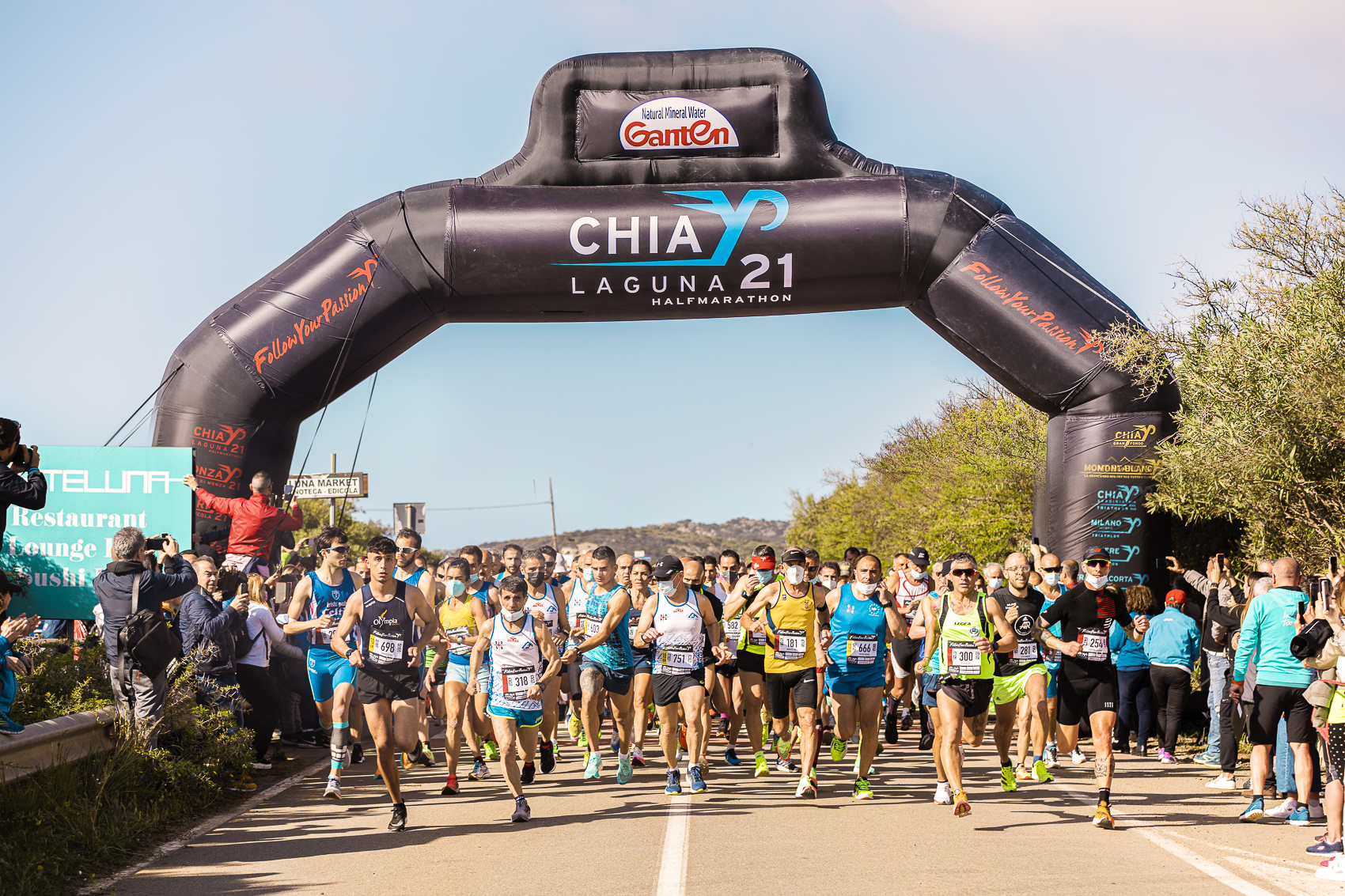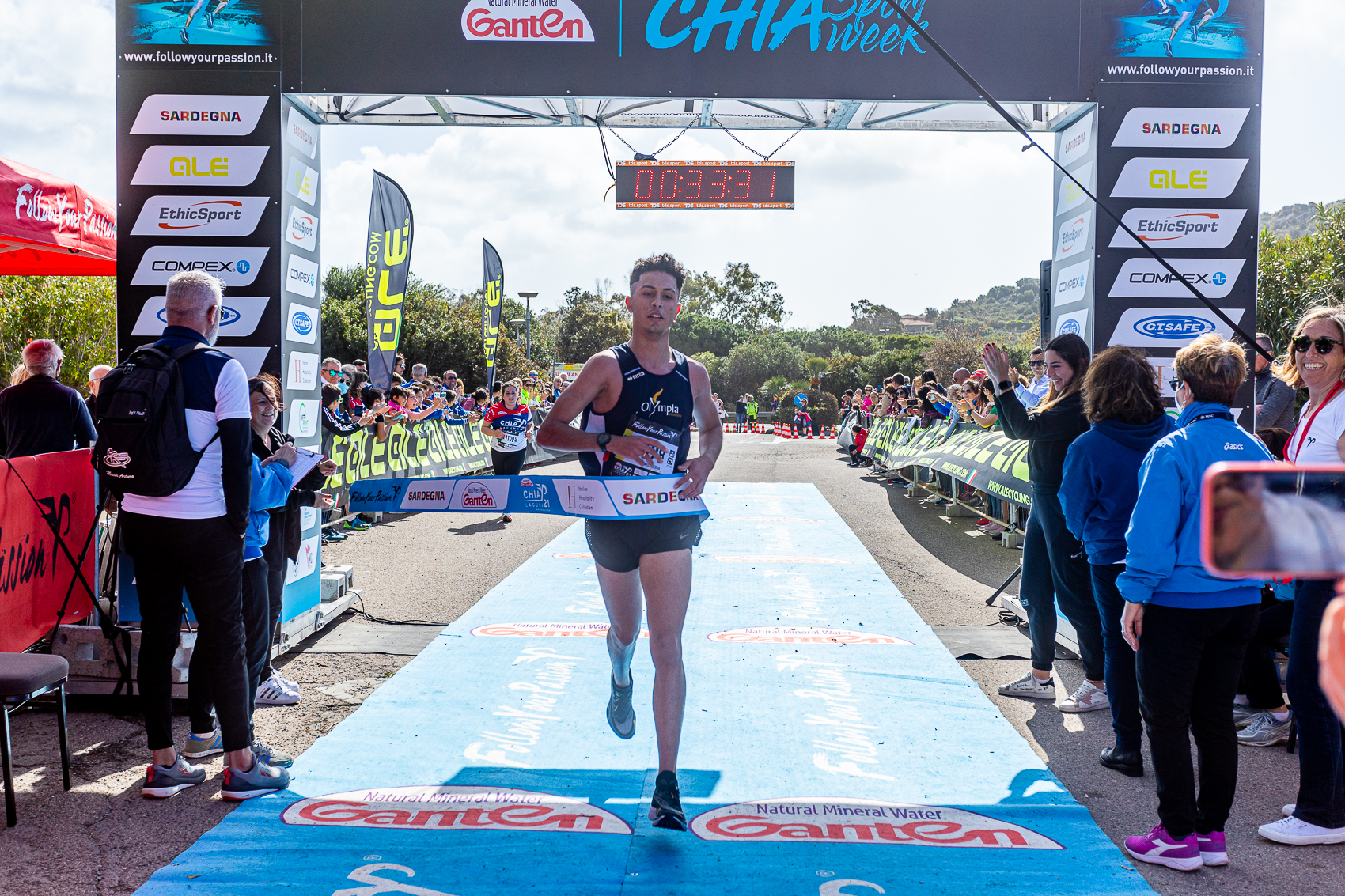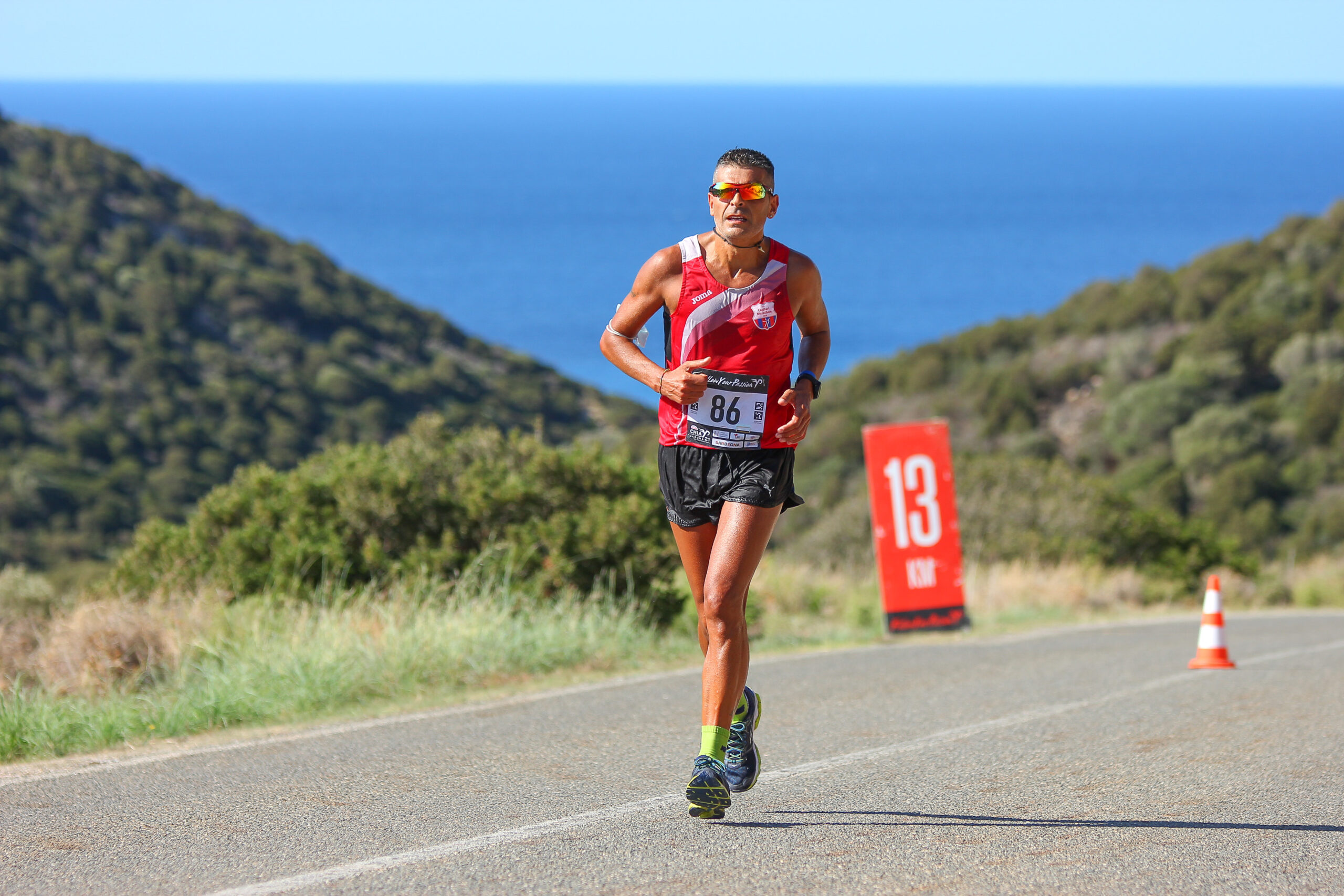 THE RACE
Chia21 is more than a race: it is an event that combines sport and tourism in the evocative scenery of South Sardinia, among the wonders of the Mediterranean nature, the colors of the sea and the mild climate of South Sardinia.
It is a challenging race that will be worth it for its breathtaking views and the opportunity to experience the first glimpses of summer.
Runners can share their passion for running with family and friends, alternating sports activities with moments of relaxation.
REGISTER HERE
Chia Laguna Resort
YOUR SPORTS PARADISE
Chia Laguna Resort is the center of all pre, during and post race activities of Chia Sport Week. Starting and finishing point, the resort of IHC- Italian Hospitality Collection - is your dream location to live your Chia Sport Week. Three unique hotels with the best services in the utmost quiet and excellence. A privileged location surrounded by the breathtaking beauty and wild spirit of southern Sardinia. Chia Sport Week participants can access to special rates and packages with the possibility to choose the solution that best suits the needs.
Contact the Chia Laguna Travel Team at [email protected] or by calling070-92393431.Remember that to access the offers you must be registered for one of the Chia Sport Week races.
DISCOVER THE CHIA LAGUNA RESORT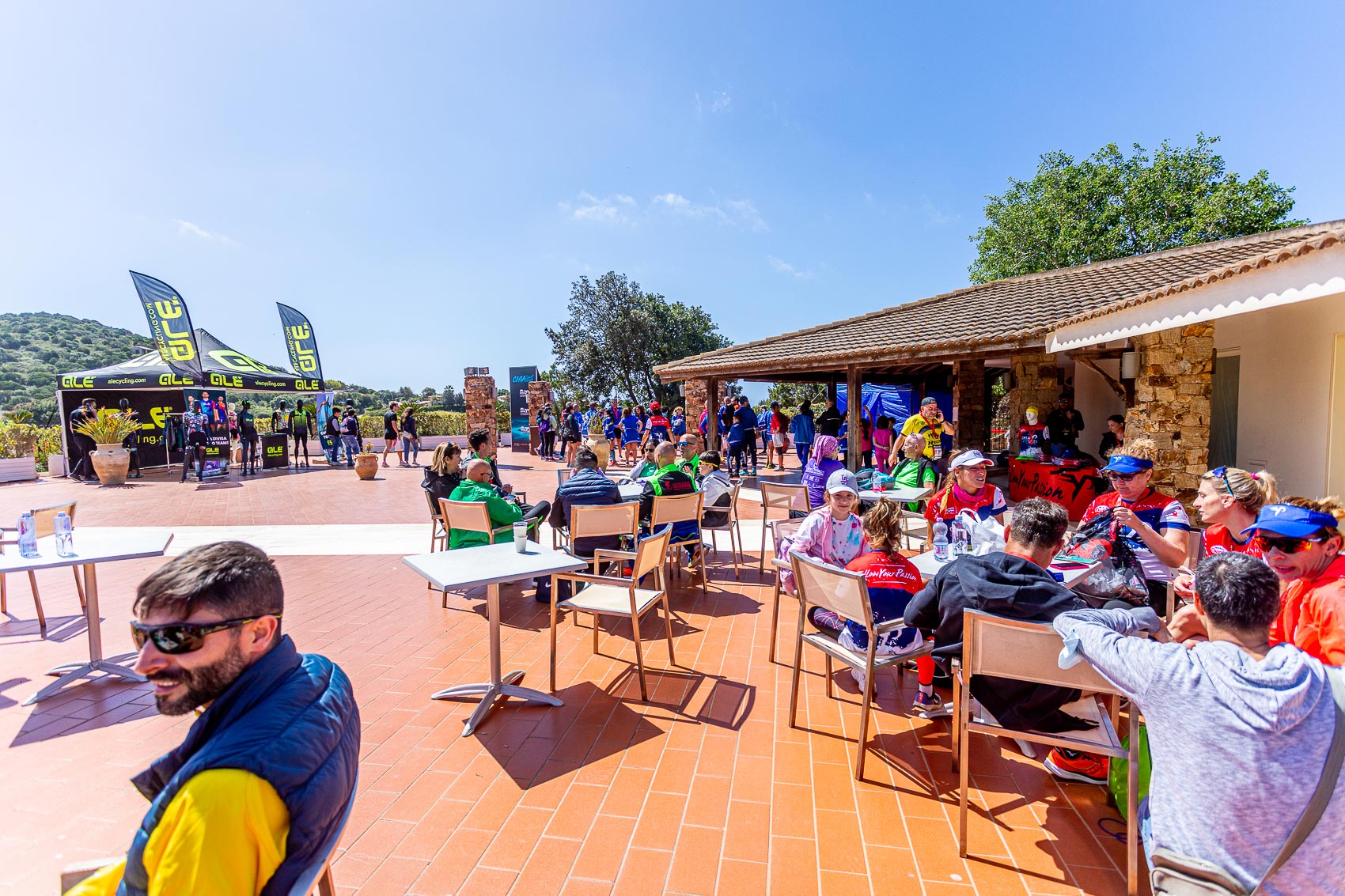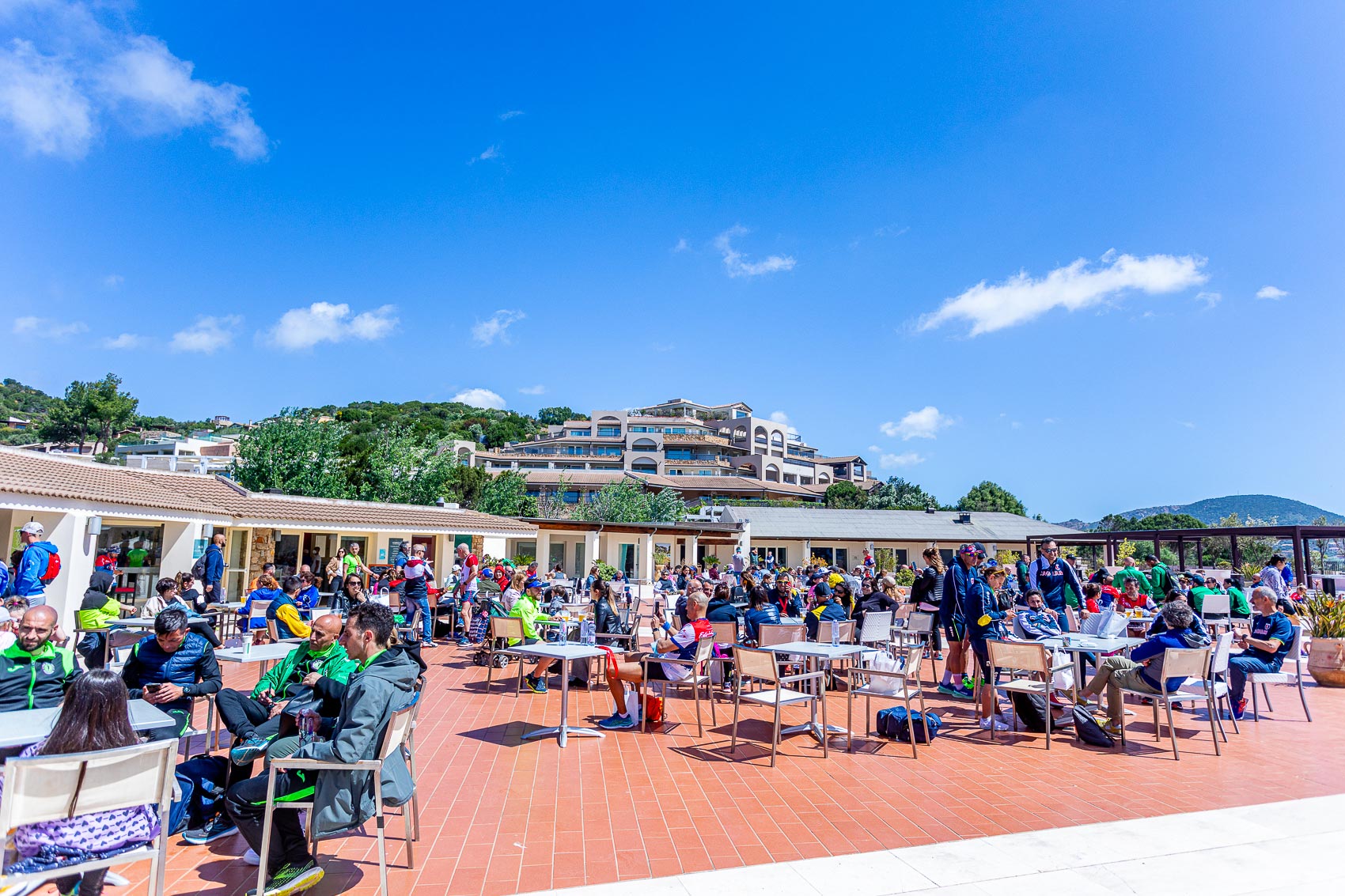 Countdown
Start training, your FollowYourPassion 2023 race is coming! Sign up and save the event to your calendar now.

SPORTLAB MILANO quest'anno sarà al fianco degli sportivi per ben quattro eventi.


Si conferma per il 2023 la collaborazione con Sport Senza Frontiere


Il norvegese campione del mondo Stian Angermund è l'uomo da battere!