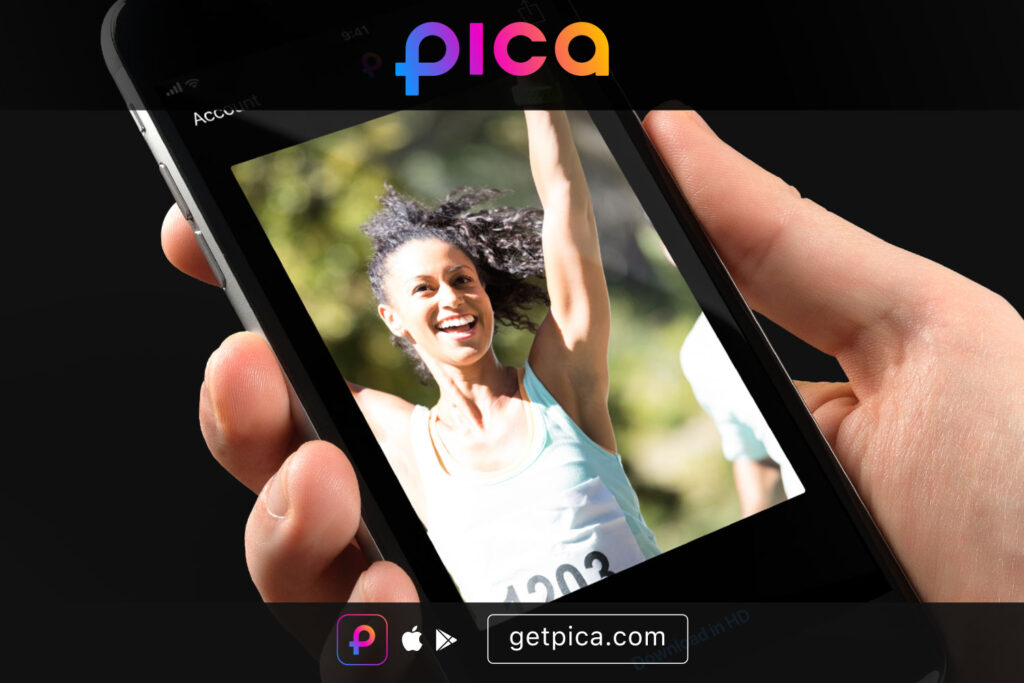 PHOTOS OF THE RACE IMMEDIATELY ON YOUR SMARTPHONE
With Pica service, all participants in races on the FollowYourPassion circuit will be able to receive their photos directly to their smartphones, immediately after the race and with full respect of Privacy.
Photos will be available during and immediately after the race, once you log in to the app (or getpica.com) and enter the code on your bib, you will be able to see them and you will be able to purchase .
The purchased photos will initially be in a lower resolution to have the possibility to share them immediately online with friends and family (however, in a good resolution and clearly visible), in the next day the photos will be available in high resolution (of course without any additional cost).
During the event PhotoToday will photograph all runners along the course several times and at the finish line.
WHAT SHOULD THE ATHLETE DO?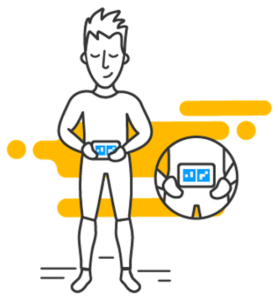 1. WEAR THE CODE
Indossare il codice adesivo che gli viene fornito o che è stampato sul proprio pettorale.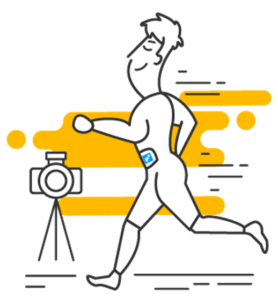 2. Correre
Rimanere concentrato ma sorridere quando, durante la gara, incontra uno dei fotografi presenti.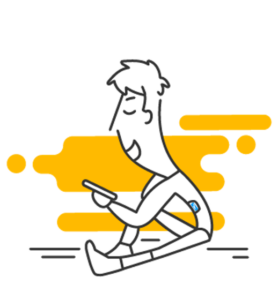 3. Scarica l'app
Scaricare l'app Pica® per ricevere immediatamente le proprie foto sullo smartphone.
Pica: app disponibile sia su App Store che su Google Play, sia sul sito www.getpica.com.